5 Essential Content Editing Tools and Platforms for Perfect Blog Posts
What does it take to create a flawless blog post? Although blogging doesn?t seem to be too hard, there is much more to it than it may seem from the first sight! Publishing a perfect post that drives attention and generates traffic isn?t easy. As a rule, there is a massive chunk of work behind each successful blog.
It always starts with an idea. However, when it comes to bringing that concept to life, that?s where the real challenge begins. Bloggers do lots of research, collect and analyze data from hundreds of sources, and then shape it into a unique and engaging post. However, the work doesn?t stop there!
Even after the article is written, there are many things left to do to make it flawless, and one of the most vital things is proofreading.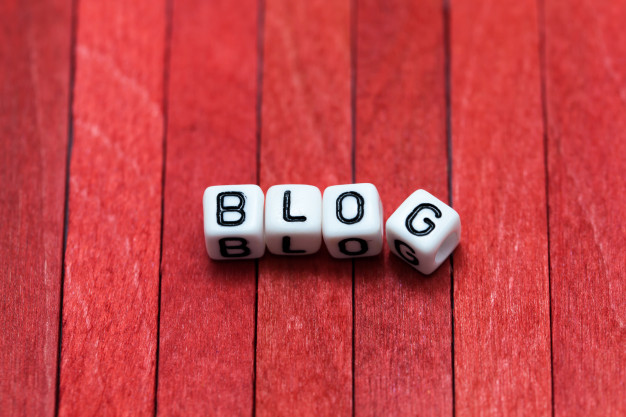 From first sight, it may seem that proofreading your posts is not as crucial as others claim. Many bloggers think this way and neglect proofreading.
That?s their biggest mistake, and here is why – of course, initially blogging intended to give people an opportunity to share their thoughts, experiences, and ideas. In this case, proofreading may not be a priority. But, let?s face the truth ? the days when blogs were just ?personal space? for sharing thoughts are long gone.
Today, it has grown into a full-scale business that converts into a real profit. With that being said, we can state that no proofreading is more or less okay if you are just writing for your own leisure. However, if you are striving to make your blog a source of income, not investing in editing is a huge mistake.
Now it?s time to go over some of your options here.
Of course, you could do things the old-fashioned way and do all the work yourself. However, thanks to technological progress, you have plenty of tools that can help you!
In the list below, we have gathered the top five services and tools that make editing simple, allowing you to work smarter!
Hemingway App
What is the essential element of an article that people would love reading? It?s readability!
A lot has been already said about the importance of readability, so we are not going to focus on that again. The only thing you should know is that there is a smart tool to keep at hand!
If you don?t want to bore your readers with long and complicated sentences that tend to lose the main point somewhere along the way, then Hemingway App is just the right tool for you! Paste your text into the box, and it will tell you how to make it better!
Pros:
Available right from the browser;
Helps in making your texts better by offering simpler alternatives to compound words, phrases, and sentences.
EssayPro
Originally created as a tool that helps students manage their academic load, EssayPro can also come in handy to those of you engaged in blog writing.
Different types of academic papers are the primary focus of the company. Meaning that every school or college student can turn to them with a request like write my paper for me and get prompt assistance with one's homework. However, that?s not all the company has to offer!
Apart from various papers, EssayPro is also engaged in generating high-quality content for the web. Most importantly, at their website, you can order proofreading and editing services. There is a large pool of excellent writers, all native English speakers, and proven experts in their field.
Pros:
Affordable proofreading help;
Quick and timely delivery of every order;
No need to waste time on proofreading yourself.
BlogDesk
This tool is probably the most versatile one on this list.
Compared to other editing software, BlogDesk has all the features you may need to write, polish, and post your articles! With its help, you can optimize the writing process and make it simple, intuitive, and quick.
Some of the best features of this program are ImageWizard, which helps you to prepare media files for publication, smart spellchecker, convenient notebook to store all your ideas and drafts at hand, and tag-generator.
Pros:
Available in a desktop version;
Has a variety of great features;
Allows you to publish posts to multiple platforms right from the app.
ProWritingAid
Speaking of versatile tools that will come in handy to every blogger, it is impossible to pass ProWritingAid because this app makes you a smarter writer and simplifies the process of editing.
This is an online tool. It combines convenient and effective solutions for checking spelling and grammar, detecting plagiarism, and editing style of the text.
Also, ProWritingAid helps one identify repeated phrases and overused words, get rid of clich?s and redundancies, improve paragraph structure, and even increase readability ? all with a single app!
Pros:
Free in use (although there is a premium version available upon purchase);
Can be added to your browser as an extension;
Holds many handy editing tools in a single app;
Helps one improve the quality of your text quickly and easily.
Clich? Finder
A well-written piece should not be stuffed with lots of overused phrases and clich?s.
Most writers know this, but it can be hard to notice all clich?s in something you?ve been working on so hard. That?s when Clich? Finder will come to your rescue.
This is a handy online app that helps you to detect and remove clich?s from your content.
Pros:
Simple and convenient in use;
Allows you to detect clich?s in a few moments.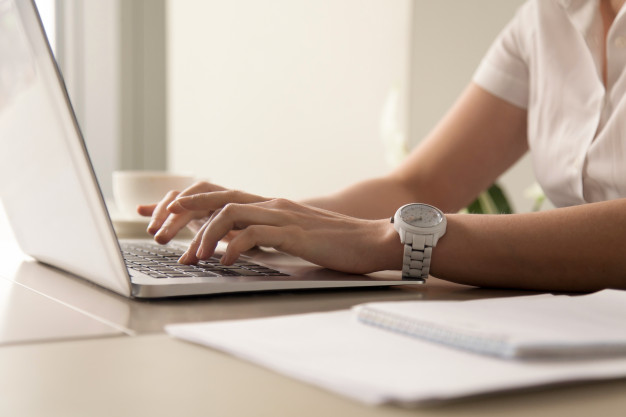 Wrapping Up
Any article that is full of typos, incorrect spelling, and other grammar issues won?t drive enough attention. Besides, it will fail to meet the following goals:
Connect with the target audience;
Attract potential partners, who will pay you for advertisement;
Contribute to the implementation of your content marketing goals;
Failing to meet these goals, your blog is not likely to go viral and start bringing real revenues. Therefore, proper proofreading is a must!