7 Overlooked Things Aspiring Digital Marketers Need to Pay Attention to
If you are on a digital marketing career, you probably know how fast this industry is evolving. Failure to cope up with the new trends will lead to massive failures. After doing some research, we found out that there are certain things that digital marketers tend to overlook. Going through this list will definitely help you with your digital marketing career.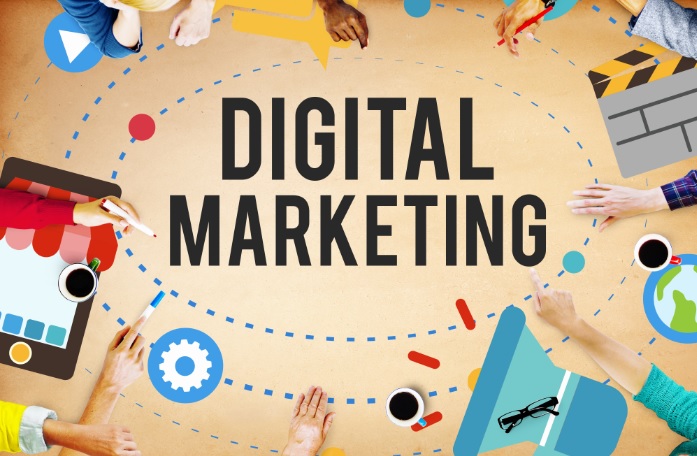 7 Things that aspiring digital marketers tend to overlook

1. Latest Technologies
Keeping your computers upgraded with new software is extremely important if you want to succeed in digital marketing world. Maybe, there is something that you do which requires almost 2 to 3 hours every day, but there might be someone who is using the latest software and technology to automate the process and do it in a few minutes.
If you have not updated your software yet, then you are missing on good things. Start by updating your windows. Windows 10 comes with some great features that, as an aspiring digital marketer, you can put to your advantage. You can check this blog for any help regarding updating your pc to the latest windows.
2. Latest Terminologies
If you want to succeed in any career, you need to learn about the latest terminologies. Terminologies are like the language a particular career speaks. Like in digital marketing, terms like PPC, SEM, SEO, CRO, etc. are the main terminologies. You need to be familiar with them in order to succeed in this career. A lot of free information is available on the internet, use it to your advantage. Take time and do more and more research about these things.
3. Learn Artificial Intelligence
Artificial Intelligence has already started taking over the world. We already have self-driven cars, Google assistance, etc. They have already started taking jobs of other people. AI can help analyze consumer behavior, identify search patterns, utilize data from social media websites, you can even unfollow with Circleboom and whatnot. AI helps digital marketers through Facebook messenger bot. We need to realize that there is no point fighting Artificial Intelligence, what we need to do is use it to our advantage. You need to learn more and more about the latest AI and figure out how you can use it to grow your business.
4. Learn Web analytics
There are so many plugins that help you collect data from websites, apps, social media, etc. In order to succeed as a digital marketer, you need to be able to analyze these data properly. You need to become familiar with content analytics, digital analytics, and social analytics.
5. Learn Data analysis
Data analysis is something that can immensely help you out in this career. Collecting data from different sources is not a big issue in today?s world, what you need to learn is to analyze that data. Unless you are able to figure out what the data shows and use it to your advantage, you will not be able to succeed.
6. Create a Social Presence
Building a social presence will help you out with tons of leads. Do not just work, eat, and sleep. You need to share your stories and accomplishments. As an aspiring digital marketer, you need to grind different social media and build an audience.
7. Learn Content Marketing
If you want to succeed as a digital marketer, you need to focus on content marketing. In today?s world, every business is finding ways to portray their brand story to the audience using content marketing. Spend some time and learn ways to gear up your content marketing strategies.
Conclusion
There you go, these are the 7 things that aspiring digital marketers tend to overlook. Make sure that you won?t overlook all these things and you will see success in no time.