What has Migration been From Shopify to WooCommerce for?
For many merchants, Shopify is a great platform. The online store provides free hosting, a secure connection protocol that ensures data transfer. The site also has its own analytical system. At the same time, using the site is very simple, people without special knowledge can easily do the necessary things. However, in some cases, sellers are considering the option to migrate shopify to woocommerce.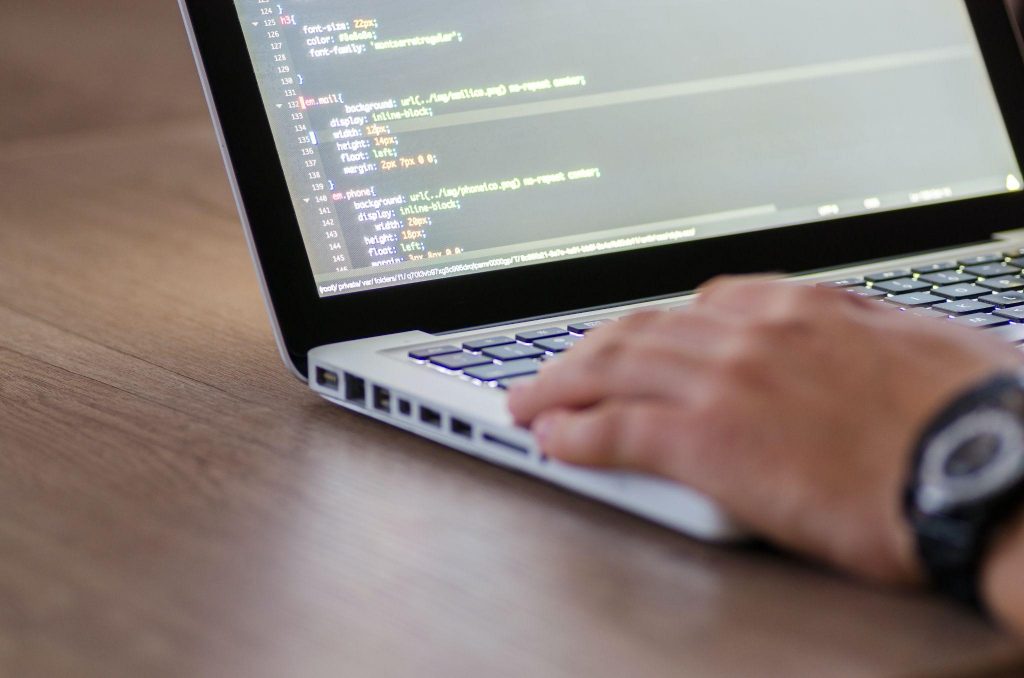 Why might a migration be needed?
However, Shopify is not a perfect platform. For some, it's still an extra expense, if we talk about a very limited budget. The tariff on the platform starts from $29 per month of use. It is not the only fee. There are various commissions of a few percent, as well as a mandatory payment of several cents. It is important to note that if you want to connect a certain payment system, then it is an additional several percent of the commission for each payment.
Successful account management will require additional tools. Various integrations can cost tens of dollars per month.
Naturally, the totality of such expenses pays off with good performance. The platform is popular with people, they believe that it is convenient and promising. However, for a very limited budget, this is not the best option. Therefore, sellers really want to go to the budget platform, where there will be a small commission and a tariff plan. But there is an important question: how not to lose the goods and all the functions that are so necessary for the stable operation of the online store?
Features of WooCommerce
This platform is called a good tool that can replace Shopify. Advantages of this platform:
Great opportunities for web developers – WooCommerce is a WordPress plugin. It gives great prospects for developers, because they can use many free tools: you can integrate a technical solution that allows you to accept money from buyers using bank cards or speed up the entire platform. Obviously, the speed of the site greatly affects the attendance and convenience of a potential client.
Great possibilities for electronic payment – by default, there is compatibility with popular services such as PayPal. Optionally, you can install a few more similar services. To do this, you need to make the necessary settings in your personal account. It is important that customers of online stores will pay only the commission provided by the bank and the payment processing platform. No additional fees will be paid by the person.
Minimum budget to start – a very simple interface is the business card of WordPress. It will not take much time to expand the functionality of the site. It is enough to add a program module. There are also many free features on the platform, so you can change the visual image of the site within a short period.
A small price for installation – if you switch from one platform to another you will have to pay for hosting, security protocol, and online site address. The monthly tariff for these services can reach $100. However, some companies allow WooCommerce users to pay much less for these processes. Starting a new trading platform can cost a seller less than $10 per month. This price may be due to the fact that some companies require payment only for hosting.
WooCommerce will not take much time to master. Also, the platform provides more budget options for doing business. That's why customers choose this site.
What should you do when migrating data?
To transfer a store from one site to another, you need to use special services that can help in this matter and provide the necessary features for the migration of all databases. This is important because the business owner does not want to lose data about their customers, information about goods.
The service interfaces are designed so that it can be done without additional help. If you want to change something globally to WooCommerce, you will probably need a developer. In this case, you will have to get used to the platform again. However, if a specialist decides to completely switch from one platform to another, then there will be no problems with technical issues. The main thing is to understand the need for data migration and determine your own budget.