Reasons Why Your Business Should Invest in Video in 2019
Thinking about investing in video for your business this year? It is predicted that by 2020, video will make up 90% of all consumer internet traffic in the US. If you think it?s not important to invest? in video next year, you?re wrong.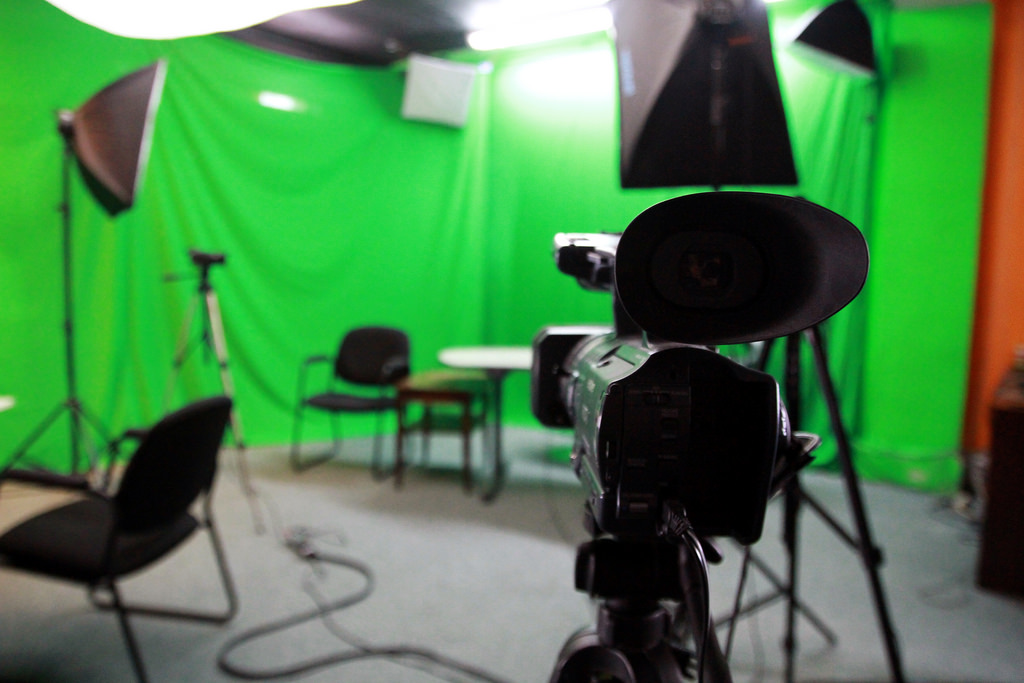 Photo credit: Flickr
Video allows you to educate and entertain your users in ways that other content just cannot.
What users are saying
83% of buyers say they are much more likely to share a video on social or email compared to static content like a blog post or image.
85% of buyers say they would like to see more video from vendors in 2018-2019.
86% of buyers consume video on desktop devices and only 14% on mobile.
These numbers are staggering. Users are actively seeking out video content. They want a more personalized user experience.
Video gives you more
If you want to create memorable, meaningful content that entices customers to purchase your product or service, video may be the answer. Did you know, most enterprise brands post an average of 18 videos per month? Video is an excellent way to reach every demographic, on both desktop, and mobile. In 2018, 81% of companies recognize the benefit of incorporating video production into their marketing strategy.
Video establishes more reputable trust and comes across as more authentic, it also gives longer user engagement on average. Video is more easily repurposed and tells more of the story. If you?d like to improve your rankings, video has been proven to help companies rank higher in Google searches.
Unlike other marketing efforts, using video provides measurable ROI.
If you?d like to engage your users more effectively, increase your reach and improve your SEO rankings, video is the way of the future. Animation production companies are a great resource if you?re thinking about investing in video. If you?re thinking about investing in video marketing in 2018/2019, stop thinking and do it.