Top 5 Tips to Boost the Security of Your Mac
Apple devices are known for their extremely high secured environment. If a developer is about to develop an app for the iOS play store, he/she needs to go through an extensive security list. As so it appears, the Mac OS doesn't leave room for errors. Agree?
The above could be considered true until 2011. In the fourth quarter, a breach was identified, setting up the birthday of malware on Mac. Since then, the number of attacks has only increased. With Mac turning vulnerable to attacks, users are now worried about the security of their devices.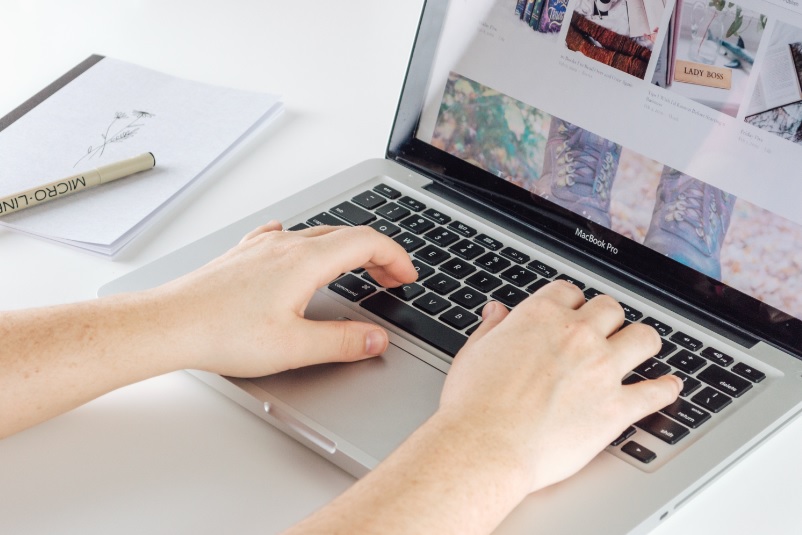 If you are thinking: how to secure your Mac, this article will be of help. Here, we outline five best Mac security tips to shield your system against attacks. Before that, let's see what the different threats every user must know about.
Mac OS Vulnerabilities
Code Execution: The first and the most common one is breaching the code. A knowledgeable attacker has the skills to break in an application and remotely execute different operations. Xcode happens to be the only platform that facilitates iOS app development. A recent incident claimed this platform to support code execution and fatal for users.
Zero-Day: One that occurs without the developer knowing it. Since it isn't known, there are zero ways to curb it. A single attack is worth dollars; thankfully Apple is vigilant 24/7 and releases updates every now and then
Data Threat: Now, this is something all of us are aware of. Given the pace at which data is rising and the value every single byte holds, attackers pry upon systems to steal data. Cold boot attack is one way to gain access to user information even when the device is off.
Scary, right?
Not if you have defense mechanism ready.
Top Five Tips to Boost Security for Macintosh
Nobody wants to go through the pain of typing passwords again and again. Setting up for the feature that itself logs your account after every boot is definitely fascinating. You not only save the time needed to retype a password but also sway off the need to remember a long password.
Easy, isn?t it?
But do you know that you are inviting hackers? An automated logic turns a system vulnerable to attacks, allowing intruders to access without needing to validate the identity. It's best to turn off the feature and spare time to manually log in to your account.
Set Password For System Settings
Customizing your Mac system is something every user loves to do. But would you allow someone else to reinstate the modifications and edit them?
Definitely no! If intruders get into a system, they can very well disrupt the settings. It is best advised to set up passwords to boost security. In a way, it adds a protective security layer that prevents unauthorized access.
Regularly Update Your System
An older and outdated version of software/apps is prone to attacks and thefts. It is easy to break in an outdated software system, rather than the one updated recently. The main reason here is that developers fill all security gaps in software before releasing a new one. It is suggested that users keep track of the system never to miss an update. Enhancing the software version ensures security for Macintosh.
Activate The Feature of Find My Device
Imagine that you have lost your device or somebody stole it. In such a situation, you can do nothing but remotely wipe off all the data in your device. To do this, users need to turn on the Find my Mac feature. This creates an environment where Mac users can effectively gain access to their devices. Once done, locating the device is pretty easy, and even more, they can simply erase all the data.
Opt For A Non-admin Account
Using the admin account for everyday activities helps hackers infect the device. Experts suggest using a generic account to send emails, browse through the web and other tasks. This keeps attackers away from the actual admin account, securing the system.
Final Word
Like it or not, security is an important aspect of the digitally connected world. Though one cannot avoid the hacks, adopting the above measures help improve the security for Mac.