6 Ways to Use Technology to Build a Great Website
Technology offers lots of opportunities for companies to improve various segments of their business, improve the marketing plans, better management of the employees and overall efficiency of the operations. It can also be used to build a great website; which is essential but the problem is, with so many tech tools available, it can be hard to determine which one to choose and where to focus on.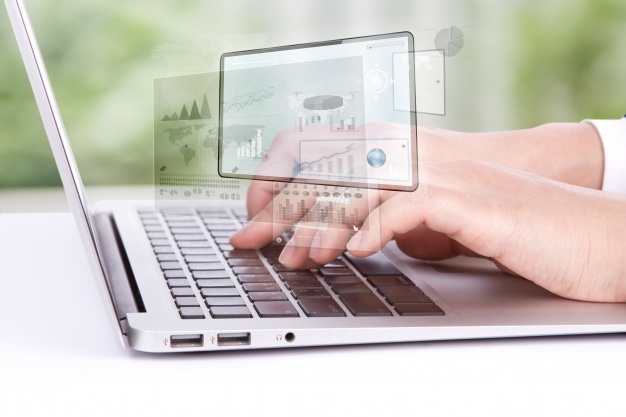 To help you out, we?ve compiled a list of tech staples that every good website should pay attention to.
1. Web Hosting
Every website needs web hosting. Simply put, web hosting is where the information, content, and files that make your website dwell. In other words, web hosting is a space that you rent on a remote computer (called a host) to store these files and information. When someone visits your site, these things are shown within your web browser. That?s why it is crucial to choose a good web host that suits the needs of your site.
We recommend choosing a hosting brand that isn?t a part of the web hosting globo-corp, such as A2 Hosting and SiteGround. These two hosting brands are charting their own path and really care about their customers. They both have great support, high uptime, and excellent prices for the quality.
2. Name Generators
A domain name is more than just a technical shortcut. A short but memorable domain name can make the difference between building a successful online presence and getting lost in cyberspace. A great domain name can go a long way toward driving traffic to your site and building brand reputation.
Use name generators to find the best business domain name ideas instantly!
3. Mobile-Friendliness
Two years ago, designing for the web meant designing for a PC, whereas now it means designing for any device that can be connected to the Internet.
Mobile devices are driving more and more web traffic. According to Bing, 70% of task completion happens within an hour on mobile websites, which means that people tend to browse on their mobile devices with intent (buying something, going somewhere, etc.). The numbers are expected to continue growing as smartphones and tablets become more affordable, so your site better is optimized for mobile!
This includes smartphones, tablets, and laptops, all of which have different screen sizes. So, your best bet is making responsive design.
Responsive design allows your website layout to adapt to different screen sizes. Layouts are adjustable and images are scalable to allow for an improved UX on various devices.
There?s a number of tools you can use to check if your site is optimized for mobile, like Google?s Mobile-Friendly Test or Keynote MITE. But wait, this is where things get even better. There are even tools you can use to create a mobile version of your sites such as Mobify, Wirenode, and Onbile.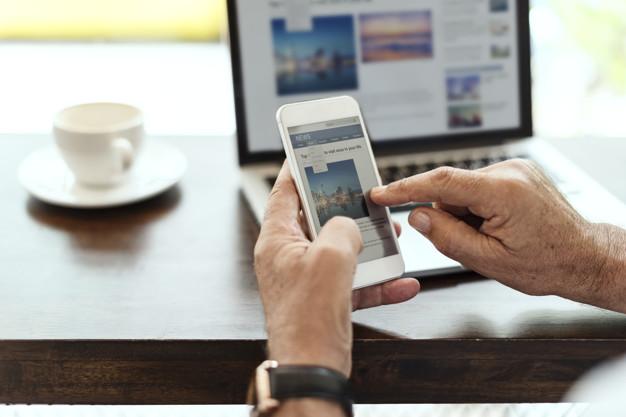 4. Measure Performance
Have you checked what?s going on with your website lately? Do you know what pages are the most viewed or whether there are any ?health issues?? Don?t let your site gather dust until the next redesign. Make sure to constantly monitor and measure your website performance and react in accordance with the gathered data. This means making regular adjustments and improvements to ensure your website is always performing at its best.
5. Maximum Security
Web security is another trending topic. How could it not be, when statistics say that over 95% of tested applications have vulnerabilities.
We often pay attention to the site?s design, content, and SEO, but neglect security. This needs to change. Security must be a top priority for any website owner.
You can easily scan your website for security vulnerabilities and malware using free tools like Quttera, Detectify, and Web Inspector.
If you find that your website is vulnerable, you can protect it with Web Application Firewall from cloud-based security providers such as SUCURI.
If you own an eCommerce store, you should put an extra effort and secure your website with an SSL certificate. This certificate encrypts the communication between your clients and you (including information like credit card numbers or Social Security numbers). GeoTrust, Entrust, and VeriSign are great options to explore.
6. Artificial Intelligence
AI technology can simplify complex processes, organize complicated data sets, and automate various tasks. In other words, it can do anything that a human would ? only more quickly and efficiently.
Big players like Amazon and Google are already applying AI to offer product recommendations, refine search results, etc. The good news is, even smaller websites can now integrate AI to improve their UX.
Here are a few ideas to inspire you:
Use voice/visual search and a chatbot to improve user experience.
Use tools like Dialpad to analyze your conversations with customers and make suggestions based on the findings.
Use tools like Nudge to get insight on your target customers and assist your sales team.
Final Thoughts
Of course, most of these tools merely give function to the form you provide. Deciding which ones to use will depend on several factors, including your business's size and budget. But the bottom line is, if you don't keep improving your website on a regular basis, you won?t be able to hold the attention of your web audience. Follow our tips and hopefully, you gave your audience a good reason to come back.