25 Beautiful Flowers Wallpapers For Your Screens
Wallpapers play a very essential role in making your dull and boring screen to get a new life and look a lot livelier. Different people have different choice of wallpapers like some people love keeping nature wallpapers, some people love animal wallpapers, some people love flower wallpapers and the list goes on. There are plenty of websites on internet which offer wide variety of wallpapers that you can download. The problem is finding the best website where you can download HD wallpapers for free. It can be a hectic task to go through hundreds of websites looking for the perfect one.
If you are also someone who loves using nature photos as their wallpapers then you have come to the right place. You are definitely going to love this post where I have collected some stunning flower wallpapers after researching a lot. I am going to list 25 of the best flower wallpapers which you can download in HD resolution for absolutely free.
The nature wallpapers can definitely make you feel good and bring a very positive vibe where you can work efficiently. They are also very soothing and refreshing to the eyes. Nature wallpapers have a lot of different categories that you can choose from. I am going to be talking about the ?Flowers? category and you can download the top best flowers wallpapers from this post. I have added a description and the links which will take you to the original website where you can download the wallpaper in no time. Goodluck!
White Spring Flowers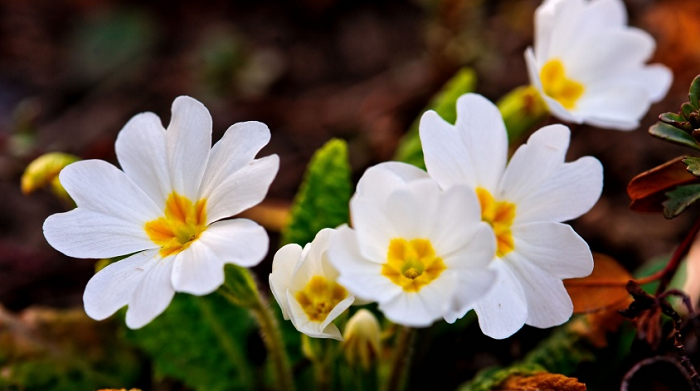 Here is a stunning wallpaper of beautiful white spring flowers that will bring a new changed look to your screens. You can download this wallpaper in any aspect ration you want.
Fragile Elegance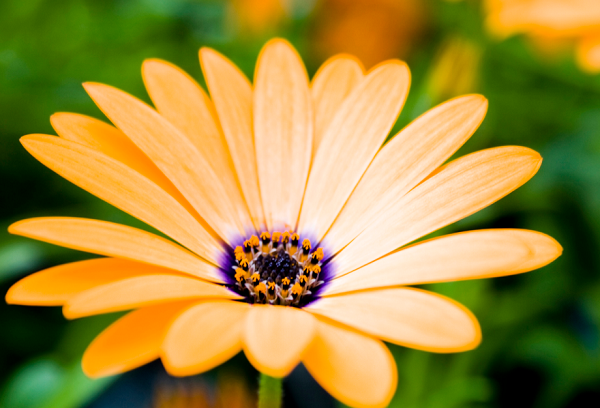 This is a beautifully detailed photo of a flower which has been shot perfectly. You can use this as your wallpaper to make your desktop screens eye-catching and fresh.
Orange Rose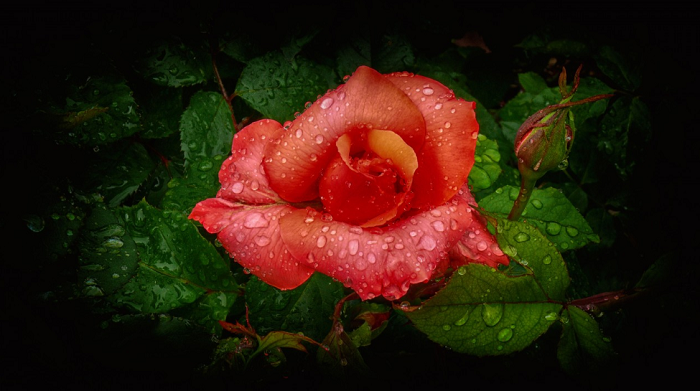 If you are a fan of roses then this wallpaper is going to be your new favorite. An orange rose with lots of water drops on top of it will make your screens appealing.
Sunflower World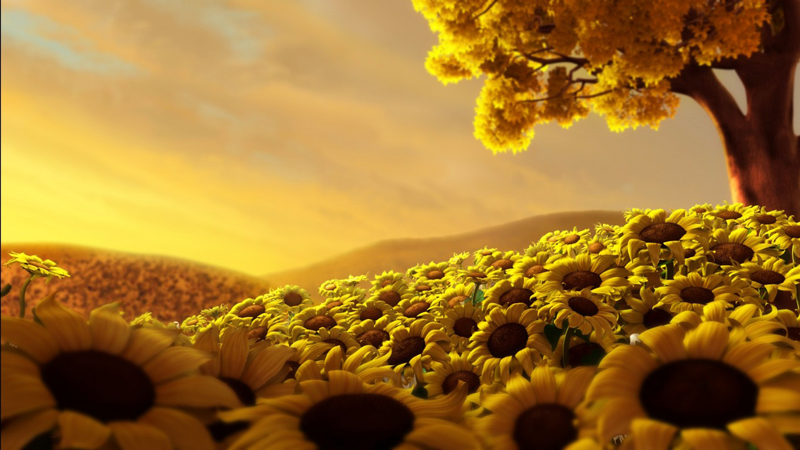 This is a gorgeous wallpaper of beautiful sunflowers which will make your screen look a lot more colorful and lively.
Butterfly On Orange Flower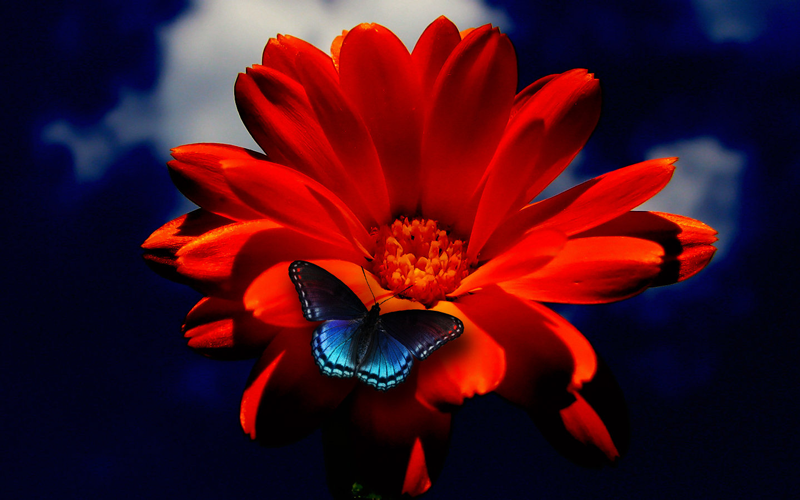 Here is another fabulous wallpaper to bring a new life to your dull boring screens. This wallpaper has a lovely butterfly sitting on an orange flower.
Spring Flowers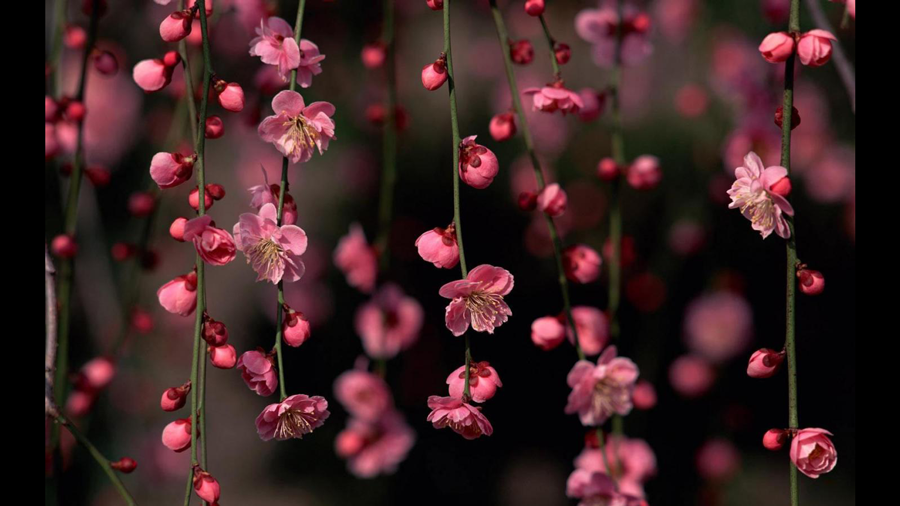 This is a stunning yet minimalist photo of spring flowers. You can see beautiful pink flowers hanging down which will give a more nicer look to your screens.
Mountain Wildflowers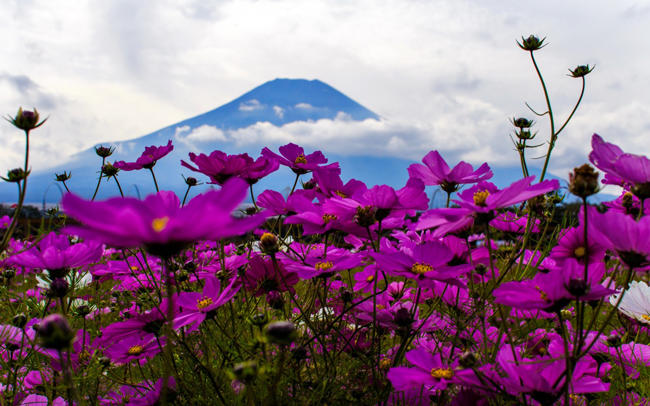 A beautiful wallpaper of mountain purple windflowers where the main focus is on the flowers. You can also see mountains and clouds behind which are out of focus but add a lot of beauty to the photograph.
Maki Red Flower Petals And Grass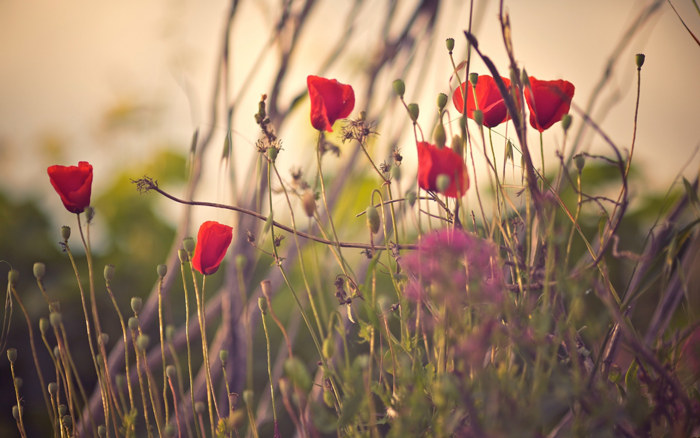 You can set this photo of maki Red flower petals and grass as your wallpaper and make your screens look more appealing. It will create a very lovely vibe for you to work in.
Sunflower In A Field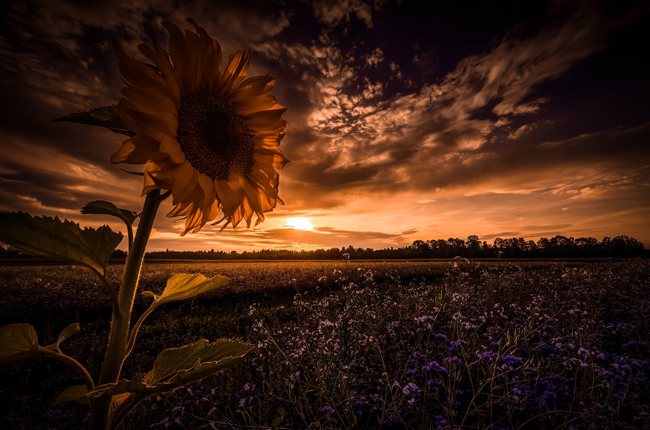 This is a stunning photograph which can be downloaded in any resolution according to your screen size. In this photo you can see a sunflower in a field with blue flowers against the sky looking breathtaking.
Daisy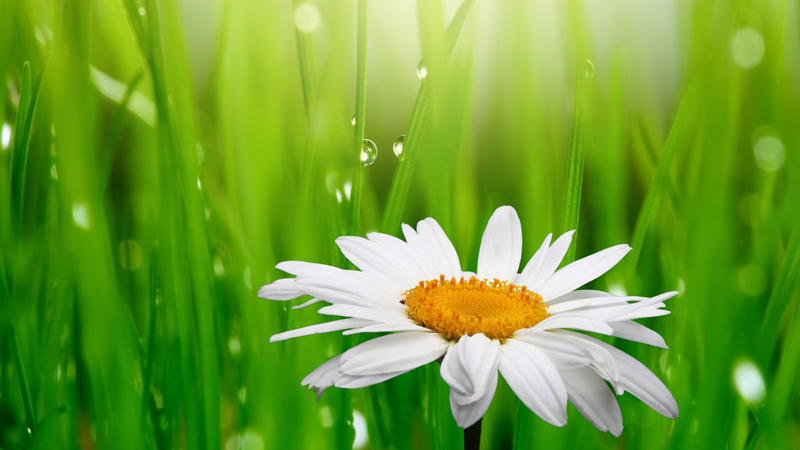 This is another gorgeous photo of a daisy flower between grass with water droplets. This will make your screens get more life and you can download it in any resolution you want.
Kariya Park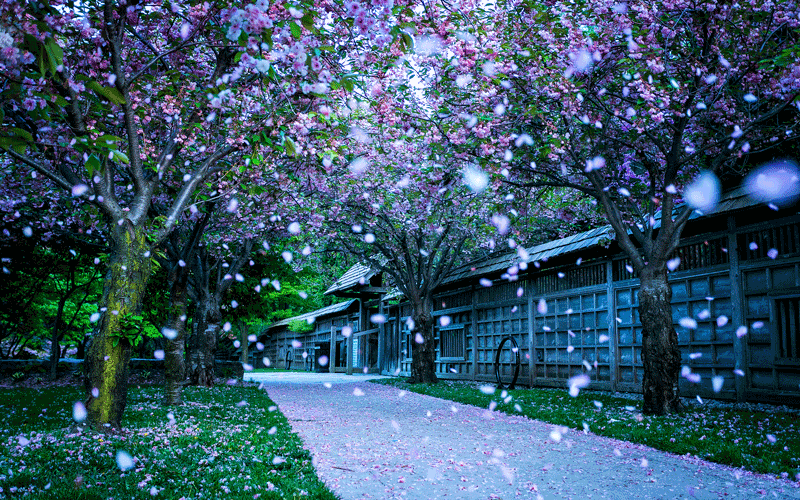 How mesmerizing does this photo look where you can see trees loaded with beautiful flowers which are also falling on the ground. This wallpapers will bring a very warm and peaceful vibe to your desktop screens.
Lone Rose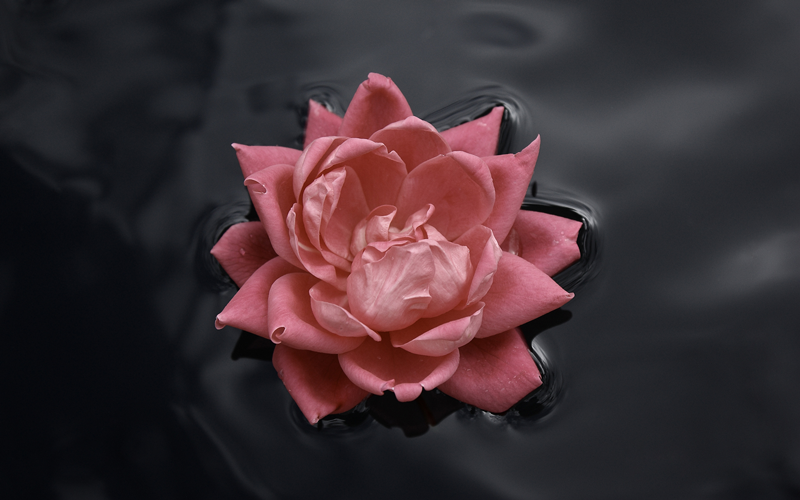 This is yet another beautiful Lone Rose photo taken by Levent Aktas in Norman, Oklahoma. There is only a single rose which represents a theme of loneliness where the photographer has also kept the low saturation to make it go more with the theme.
Autumn Flowers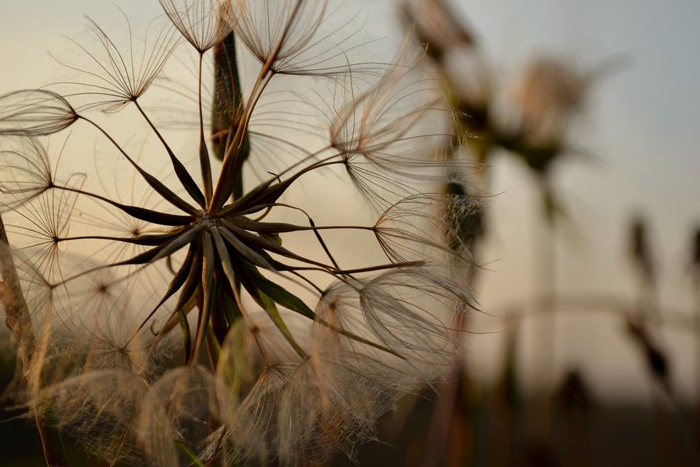 This wallpaper of a dried dandelion by Adamwita is perfect for those people who want a very simple wallpaper with less color. It will make your desktop look simple and you can work easily.
Lotus Flower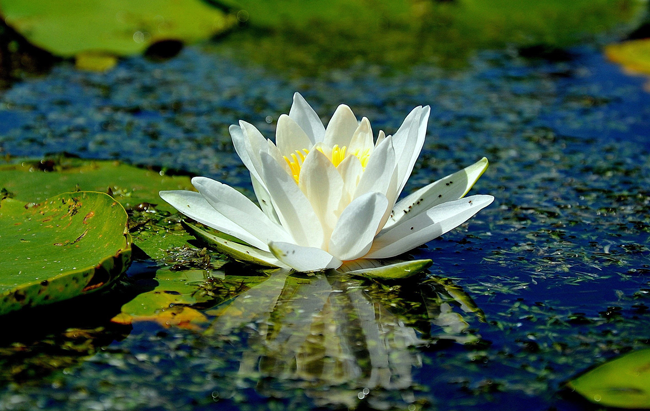 A lotus flower which resides in a lake can be a perfect wallpaper for your screens. It has amazing bright colors which make it look more eye-catching.
Calla Lily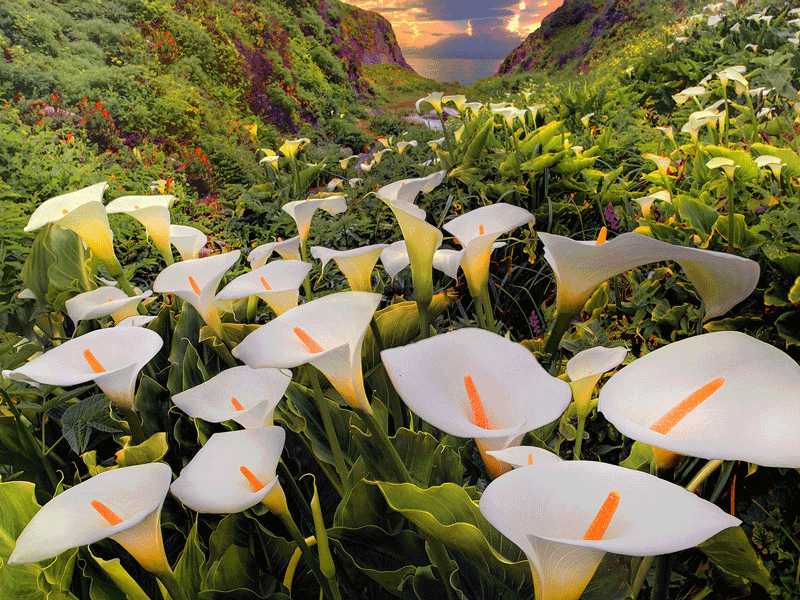 Here's a nice treat for all the flower lovers or basically the Lilly flower lovers. You can see a lot of beautiful Calla Lily flowers in this perfectly shot photograph which will give a nicer look to your screens.
Butterfly And A FLower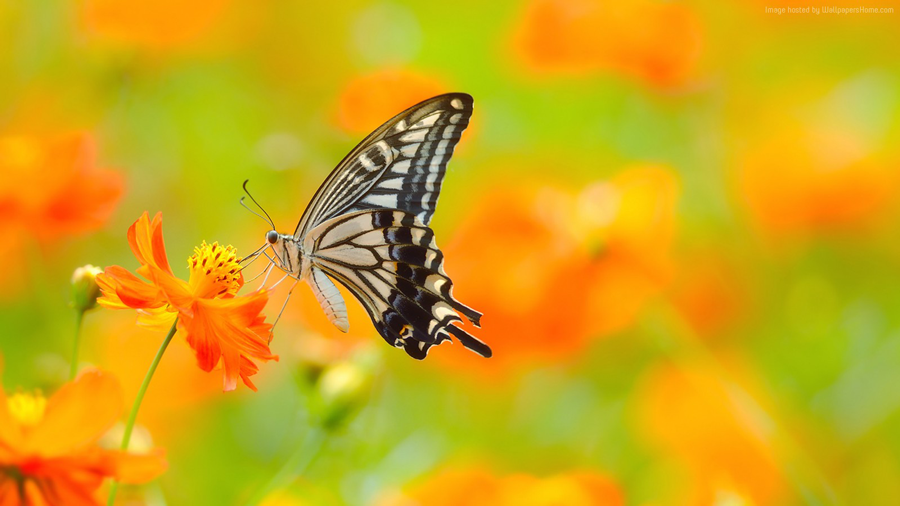 This one is a colorful photo which can be downloaded in any resolution according to your screen. You can see a beautiful butterfly sitting on an orange flower.
Pink Flowers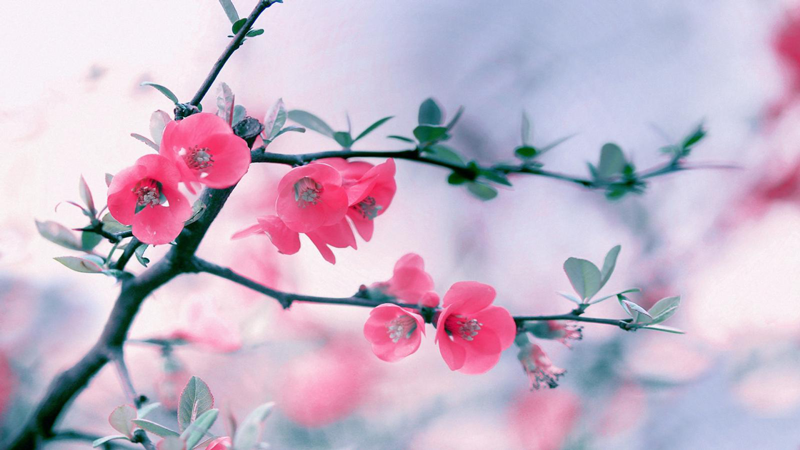 This is another gorgeous photo of pink flowers which will look great as your wallpaper. You can download them for free according to your screen size with an amazing resolution.
White Flowers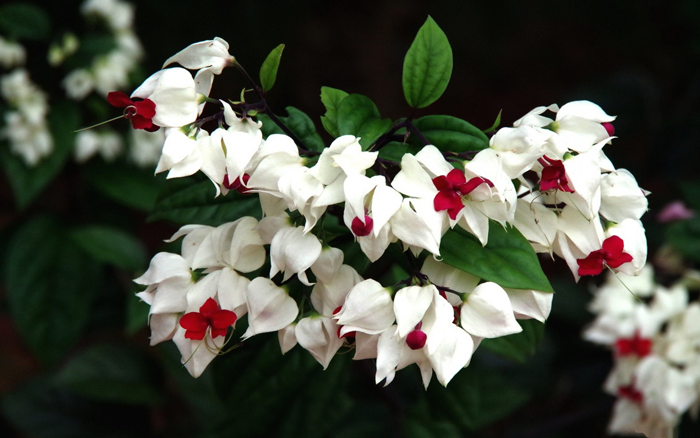 A photo of white flowers on a green leaf tree which look absolutely stunning. You can also see the red color flowers between the white flowers which add more to the look of this photograph and make it look amazing.
Tulips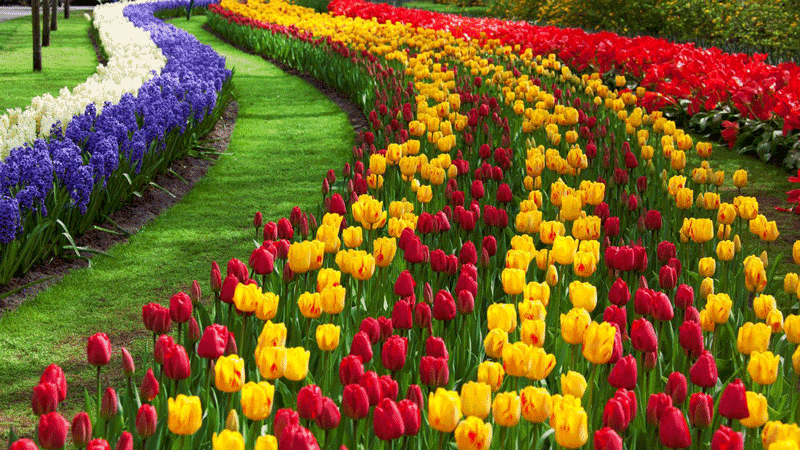 A very colorful photo where you can see lots and lots of colorful tulip flowers planted in different lines. There are also two lines of different flowers at the side of this photograph where you can see some more colors.
Frangipani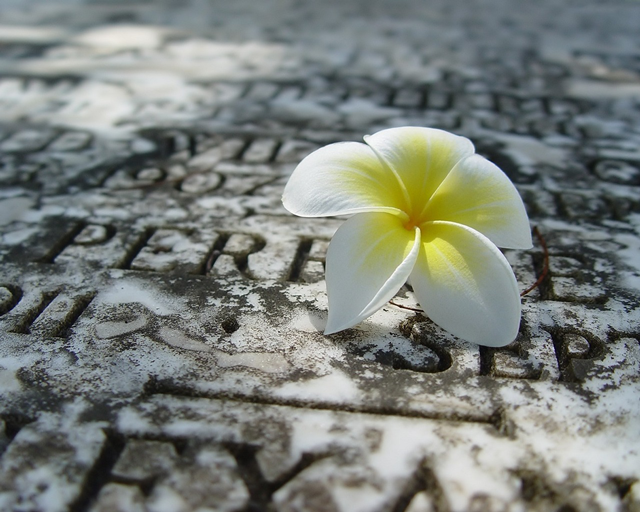 How lovely is this photo of Frangipani flower which is lying on the ground. The photo has been taken so amazingly where you can actually see all the details of the flower. You can download this for free in HD resolution.
Vase Flowers and Cup Of Tea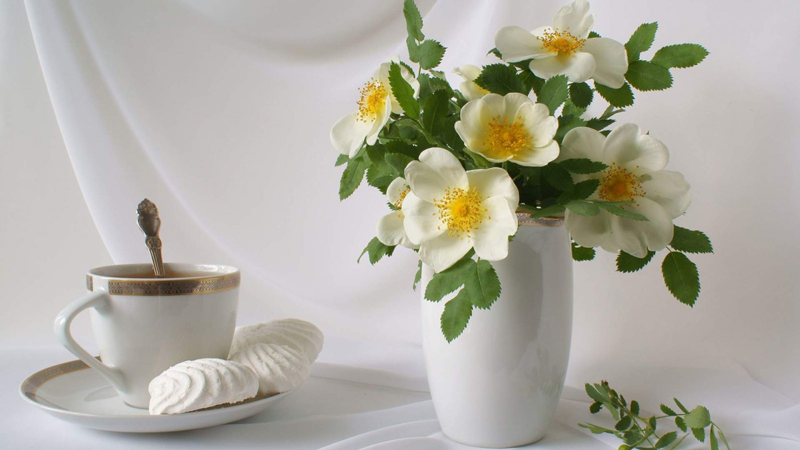 This is a great shot taken by Thomas Riecken of tiny yellow and blue flowers. The details of this photo make it a great wallpaper which cab make your screens look more amazing.
Colorado Sunflowers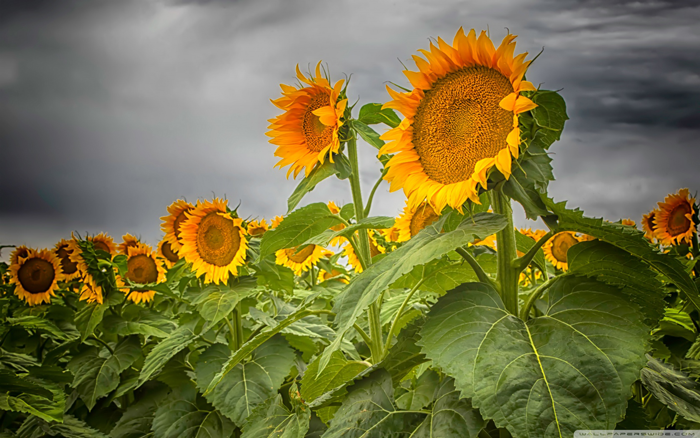 This is an HD photo of Colorado Sunflowers with striking colors which will bring more life to your screens. This wallpaper can be downloaded for any kind of device and for any screen aspect ration without nay issue.
Pink Flowers Beside Brown Book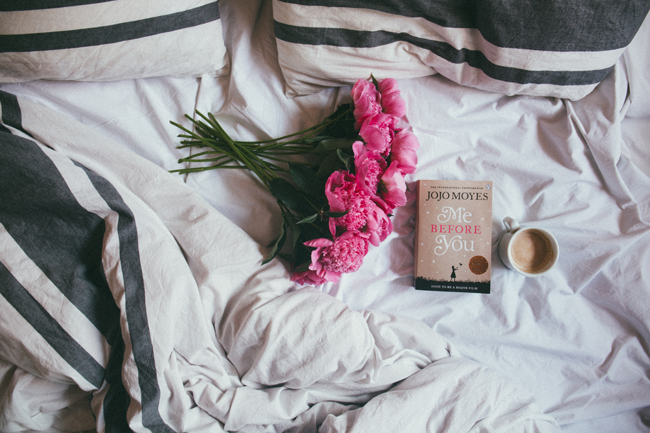 This is a very cute and simple photo where you can see pink flowers beside a brown book and also a mug of coffee. It has nice subtle color and will look great on your screens.
Flowers In Water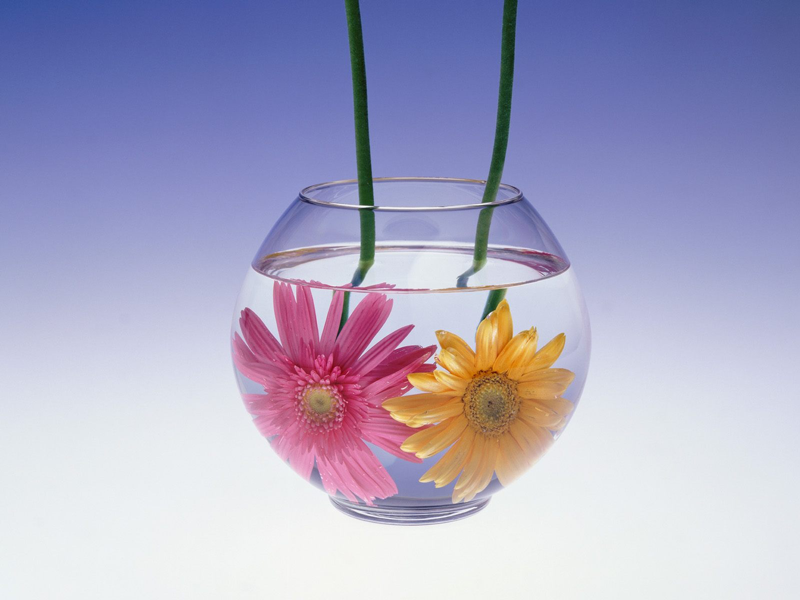 This beautiful photo can be downloaded in any resolution and will look perfect on your screens. There are two beautiful colorful flowers which are kept in water pot upside down.
Blue And Yellow Flowers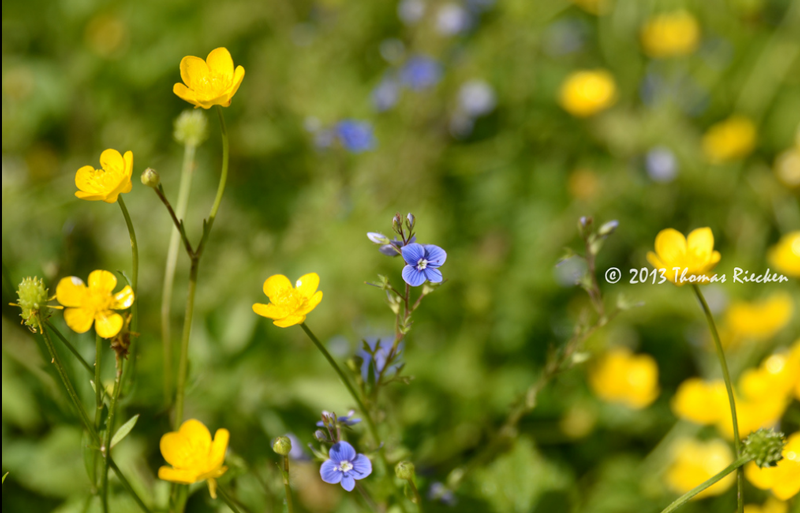 This is yet another photo which you can use as your wallpaper to make it look gorgeous. You can see tiny yellow and blue flowers which look super amazing.