How To Design and Build The Perfect Technology Website To Generate Revenue
Technology has made it very possible to design and build a technology website that earns enough income to do full-time. This is going to take hard work and dedication as the technology niche is not only profitable but also competitive due to the immense profit potential. Generating revenue is not the goal of every website but for those that want to do there are best practices to keep in mind. Taking a proactive approach without taking shortcuts to find revenue streams is imperative. The wrong type of revenue or brand partnership can alienate a readership.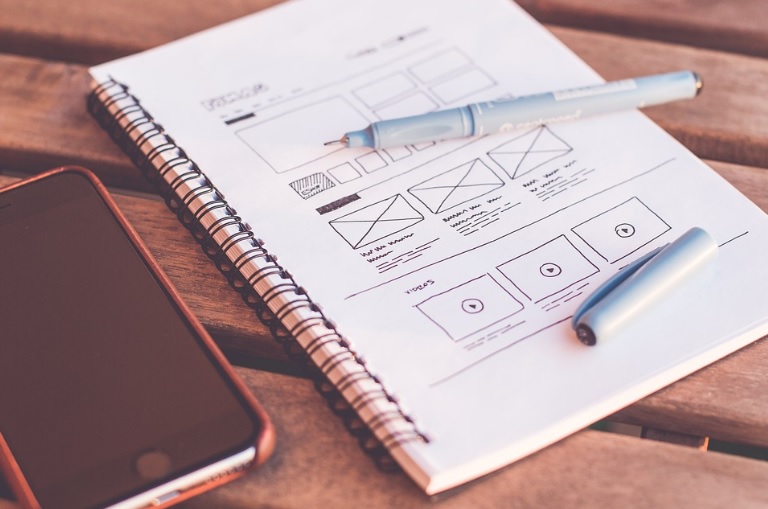 The following are tips for the design and build the perfect technology revenue with revenue generation in mind.
Sleek Design With All Of The Design And Development Perks
A technology website has to have all of the rings and whistles in terms of design as it is expected. A website looking like it was designed in the 1990?s doesn?t cause visitors to think it is a viable source of tech information due to website design being easier than ever before. Adding things like SVG animation is expected for a technology site and this need increases if it is a tech website with a web design/coding focus. Investing in a professional designer is important as generic templates can immediately be a red flag to some more seasoned readers.
Create an Ecommerce Section Selling Tech Products Using The Drop Shipping Method
The design of an ecommerce section of a tech website can allow the website to generate nearly passive income. Partnering with a wholesaler that is reliable and has quality products will not be a risk of losing readers due to feeling like they have been duped when they had purchased something from the website. Not everyone will be happy with every product so an honest product description needs to be created. Do not sell products from companies that have questionable business practices as this could be seen as the website supports these practices.
Get Content Up Quickly
Content being created quickly should not be done at the expense of quality. Building traffic will take quality content in order to generate true income from ads as well as partnerships. Podcasting is very popular across industries so take the time to do a weekly technology podcast covering hot topics from this week in tech. Do not count out video content as well as some tech tutorials can receive a lot of attention.
Do Outreach For Backlinks To Rank For Competitive Keywords
Ranking at the top of the search engines for certain tech terms can help attract advertisers that want to create sponsored posts. Product reviews are also very common so start doing some link building or source this out to a freelancer as it can be a very time-intensive job. The best a websites metrics are in terms of a search engine the more relevant businesses are willing to pay to receive a backlink on the website. Reaching out to brands as well to create partnerships can be very fruitful. If a brand see immense value in partnering with one of the top tech websites around then money can easily be generated. Reaching out to digital marketing companies is also wise as at times the largest agencies can have hundreds or even thousands of clients.
As you can see it will take a lot of work in this competitive niche to start generating healthy amounts of money. Take the time to build the blog in the correct way instead of paying inorganic traffic or using blackhat SEO tactics to rank. The best websites are those that were built with care with a sound strategy laid out.