How to Organize Your WordPress Website Better
Keeping your WordPress website well organized is imperative. It helps to build a positive first impression amongst website visitors, enhances the user experience, lowers your bounce rate, boosts your search engine ranking, and maintains a professional image. Such a website is also easy to navigate. Therefore, giving your visitors a reason to always want to use your page.
Similarly, organizing your WordPress website means a better site structure. You can organize and backup your files with ottomatik.io because it makes file management on your website easier. Remember, it plays a significant role in ensuring that search engine bots understand your structure. Therefore, the search engines will be able to rank top your website if it is organized.

Generally, an organized WordPress website is balanced and each page is seamlessly linked. Therefore, you can organize your website by;
Working on a simple main menu
Your main menu should be highly navigational. This means that you should include only pages that provide the most important information about your website on the main menu. Try to figure out what to include and what not to include on the main menu for an excellent structure.
Update your categories and tags
It is vital that you update your tags and categories on your website. This step helps in making your page easy to navigate by search engines and visitors.
Work on internal links on your page
You need to carefully link your internal links on your WordPress website. It is an easy way to help search engines and visitors to navigate seamlessly on your website. Always use internal links to reference your posts including new and old posts.
Similarly, you can clean your blog and intersperse posts within the website. If your website is more complex, consider using breadcrumbs to enhance navigation.
Enhance navigation on your pages
Do not bury your pages and important posts. Ensure each page is easily accessible. For instance, a visitor should not use more than 4 clicks to navigate from one web page to the other.
Fix dead ends
Nothing puts off web visitors in a page as 404 error ends. They are not fun, and they can cause significant harm to your WordPress Website. For this reason, take time to scan your webpages periodically for any possible 404 errors. Use redirects to fix dead ends. Similarly, update any tags, categories, and permalinks on your website.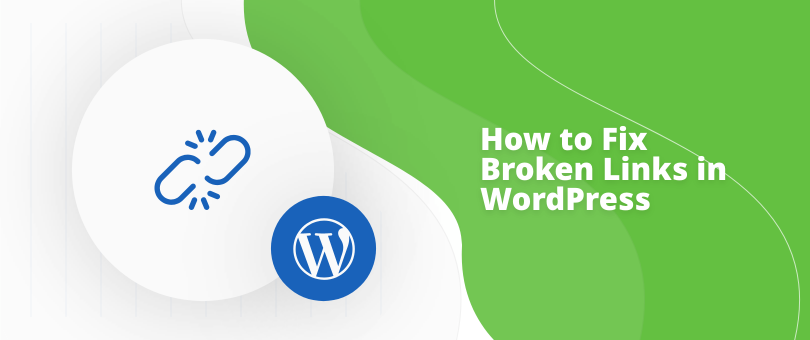 You can always employ a redirect to your new links and manage all redirections on the website. Broken Link Checker helps you to scan for dead ends, while Yeast SEO Premium is a standard plugin that comes with a redirect tool.
Content Audit
Content Audit is equally important for your website. It helps in major content audit and allows you to evaluate what posts and pages require an urgent update. You will also learn of the most important structural changes for your website. Therefore, with a content audit, it will be easy for you to implement and organize your page for better organization.
You can also clean up your database to enhance your site performance. Remember, WordPress, especially a new install comes with a few database tables. However, as you add more content, the database grows, swells and makes your pages difficult to access. Therefore, it is wise to clean up to avoid loading and backup issues.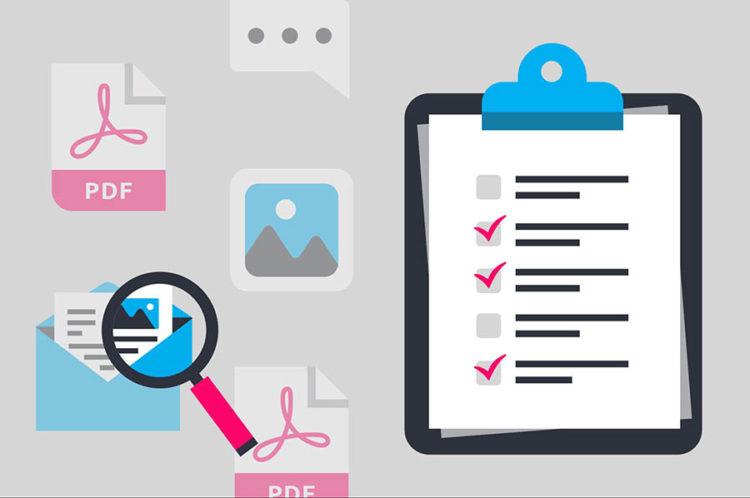 What's more, cleaning the website enhances the speed of your backup and your overall workflow. Start by cleaning the trash in your pages and posts. Delete drafts as well.
Similarly, delete all unused plugins and unused themes, unapproved comments, trash and spam.
Get rid of all unused media.
Last but not least, optimize your database and get rid of all overheads.
With these steps, you will make your WordPress website better. Most importantly, employ these tips diligently and always embrace a solid professional approach to organize your website successfully.