Wix vs Weebly vs Squarespace vs Weblium: Which Is Better in 2019
Website builders had given us the chance to simply make a cool site completely for free (or almost free of charge). Today?s website builders have made it possible to create a decent site without having some deep knowledge in web design and coding, just using blocks in a quite simple to use the visual editor.
As the website builders are evolving, their functionality and possibilities became richer, and the demand for them is rapidly increasing. And now it is the time to ask yourself a serious question – which site builder is the best choice for your specific needs?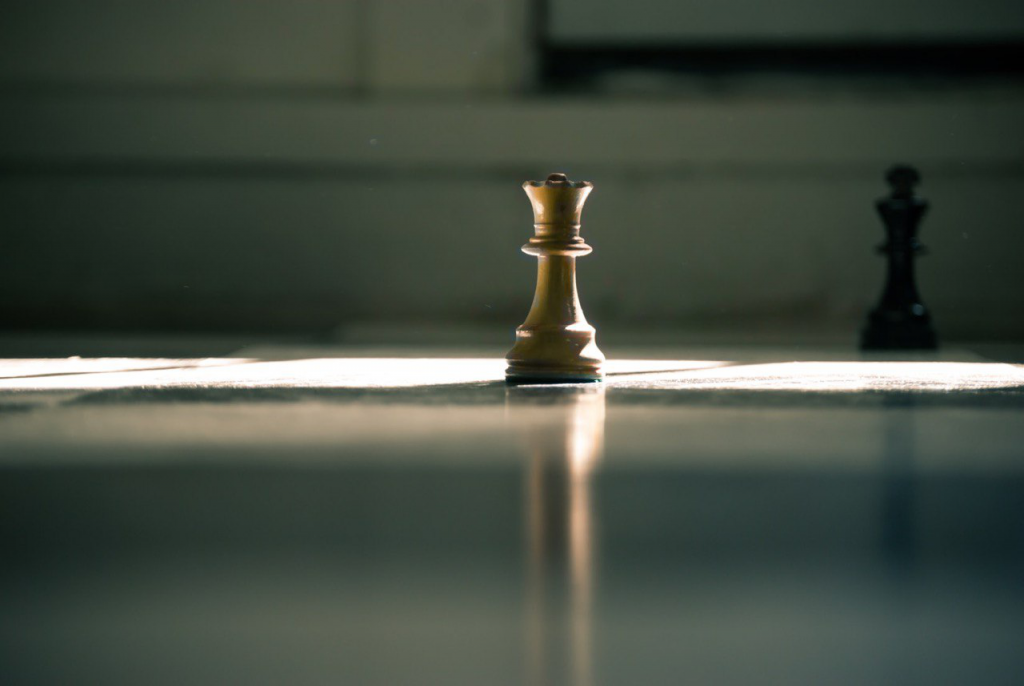 Read on to know which of the 4 most loved and famous site builders is more convenient, fully functional and has more liberal price policy!
Check out our thorough website builder comparison: Wix vs Weebly vs Squarespace vs Weblium: Which Is Better in 2019?
Wix
What is it: Wix is ??the world's most popular site builder, and there?s nothing more to add!
Who will appreciate it the most: this service is suitable for both beginners and web development gurus.
For what purposes it suits best:
creation of business cards, portfolios and landing pages;
quite a good solution for blogging and in eCommerce activity – it suits for creating not very voluminous, but high-quality stores with all the typical advantages.
Unique feature: Wix Code gives you a chance to create databases and program the elements depending on the specified situation. It is just like writing scripts, but using a handy visual editor (no coding involved!).
Advantages:
? a flexible and convenient editor that allows you to create very beautiful, complex structural pages;
? a huge number of useful applications, most of which are free;
? wide choice of various thematic templates, many options for their settings;
? branded features like Wix ADI, Code, Arena, advanced developer ecosystem;
? possibility to add your HTML or JavaScript code to the site;
? availability of built-in CRM and other important modules;
? a bunch of marketing tools for organizing flawless communication with customers;
? ability to sell digital goods – photos, music, etc.;
? a perfect option for creating travel, hotel and restaurant sites – there are special applications for implementing specific functionality.
Drawbacks:
? some crucial solutions are not pre-installed, you can search for them add them as applications;
? the editor is quite simple, but not all intuitive – a lot of things will take you some time to figure out.
Weebly
What is it: more than 40 million successful websites are created with Weebly – it ranks second in popularity after Wix.
Who will appreciate it the most: a flawless option for the beginners.
For what purposes it suits best: the Weebly crew positions it as the best of the best site builder for small businesses ? it offers everything you need to make a fully-functional business website.
Unique feature:
rich functionality combined that comes with amazing simplicity;
the special SquareSuite utility helps you to make an A-class online store;
special application for managing your business via a mobile phone.
Advantages:
? good templates and the possibility to upload your own design;
? convenient control panel;
? ability to insert your own HTML-code into the body of pages;
? availability of an integrated app store.
Drawbacks:
? a lot of apps from the local store are useless;
? the high cost of online-store creation, charging sales fees.
Squarespace
What is it: Squarespace beautiful and pretty simple website builder, whose functions and capabilities will suit the widest user audience.
Who will appreciate it the most: amazing choice for creative people.
For what purposes it suits best: the amazing, one of the best solutions for building online-stores & blogs.
Unique feature: leadership in creating A-class online stores, amazing opportunities for third-party platforms integration.
Advantages:
? most attractive templates;
? easy navigation;
? free domain registration;
? advanced toolkit for images uploading;
? possibility to easily transfer the site to another hosting.
Drawbacks:
? drag & drop fails – sometimes you feel that it is faster and easier to manually fix the layout yourself than to lose all your time attempting to deal with the editor?s bugs;
? round-the-clock support, which only accepts requests 24/7, and gives answers to several questions at once with a quite big delay;
? the service experiences difficulties with translation into foreign languages.
Weblium
What is it: the site builder of the fifth generation with quite decent features that are ay tour disposal even on a free plan. It is an amazing 2-in-1 solution: you can easily build a site yourself or get a ready-made solution by Weblium studio for 1/10 of the common cost.
Who will appreciate it the most: the greatest option for most small business entrepreneurs.
For what purposes it suits best: info sites, personal websites, portfolios, brochures, etc.: you are welcome to build any website you need that does not need CMS.
Unique Feature:
super-quick and simple website creation;
Weblium AI Design Supervisor, that will lead you through the whole process of site creation and automatically correct all your design mistakes;
Smart UI-kit that was developed to help you with managing fonts, editing button styles, and changing color schemes.
Advantages:
the ability to create a great site within just 3 days;
over 200 bright, modern templates;
advanced, convenient and easy to use drag?n?drop editor;
the ability to add your own code;
super fast (90-100 Google PageSpeed Insights rank) sites;
basic SEO settings for the site, even on a free plan;
unlimited access to Unsplash free image library;
the most reliable and fast Google Cloud hosting;
mobile first results and responsiveness to all screens;
fast and reliable expert support.
Drawbacks:
Not the best option for large-scale businesses;
limited options for integration;
no eCommerce solution available yet.