Three Reasons Your Website Needs to be Mobile Friendly in 2019
When building a website for your company, there tends to be a pretty large checklist of items and components it needs to contain. Obviously, all the key essentials such as your company mission, product and service listing, and contact information need to be easily accessible, but outside of the content have you given thought as to how your website needs to function?
Today, more people own smartphones than ever before, which means a large majority of them are using their smart devices to browse online, do research, and even shop. Smartphones have changed the landscape of the internet and now more than ever, companies need to ensure their website is mobile-friendly.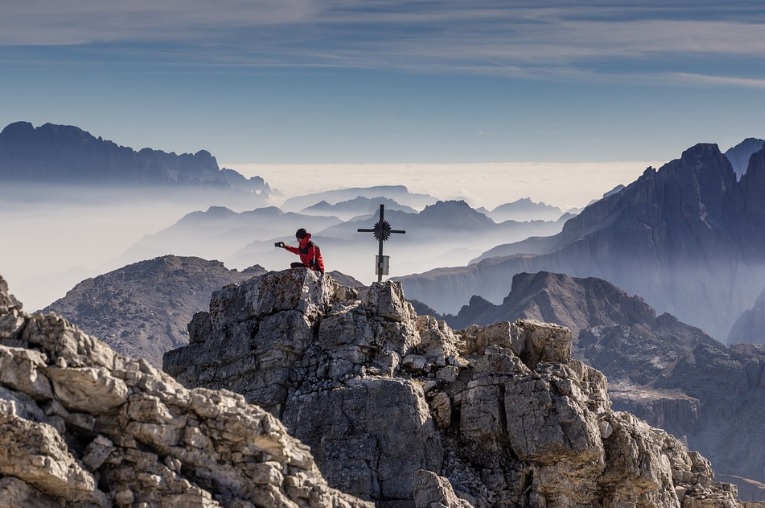 Still not convinced? Here?s a look at three reasons your website should be mobile friendly in 2019.
A Way to Stay Competitive
Business owners are well aware of just how important it is to not only keep up with the competition but hopefully stay ahead of them, too. Making sure your website is mobile-friendly is a great way to stay part of the competition because let's face it, your competitors are probably taking the same steps. If customers have a problem accessing your website from their mobile devices, they may give up and move on to the competition. Why make it easy for the competition to snap up your potential profits?
Customers Are Looking for the Newest and Latest in Technology
Today?s society is also very much technology-driven. Everyone is constantly looking for the newest and latest in tech, so if your website feels outdated, clunky, slow, and unresponsive, it will set a very negative tone for your business in general. Rather than sparking interest in potential customers, you?ll be turning them away.
Online Shopping Is a Massive Industry
Now if your company happens to sell products online through the website, then there is no question it needs to be mobile-friendly. Statistics show that the retail e-commerce worldwide sales industry was worth 2.3 trillion US dollars in 2017 and is expected to be worth 4.88 trillion by 2021. That's a pretty huge slice of the pie that most online businesses would like a slice of.
Be Sure You Get Help in Optimizing Your Website
As a final note, because it is so important that your site not only is mobile-friendly but also free of issues, it?s a good idea to consider a freelance web design professional. Noteworthy Web Design is a great example of a company that understands how to design a site that is mobile-friendly and can also take it one step further and help your company where search engine optimization (SEO) is concerned. This means your site will not only look great on a mobile device, but you?ll also be able to improve your search engine rankings thanks to targeted SEO measures.
It?s Time to Take the Appropriate Steps
So, if you?ve been holding off on making changes to your website to make it mobile-friendly or unsure if it?s worth the effort, now is the time to start investigating the many benefits and taking some proactive steps.