7 Simple Steps to Creating Interactive Quizzes for Lead Generation
Using quizzes as part of the lead generation strategy to boost sales and traffic has become increasingly popular. Famous brands and sites, such as The Oatmeal and Buzzfeed, are incorporating quizzes and surveys to capture emails and promote social engagement.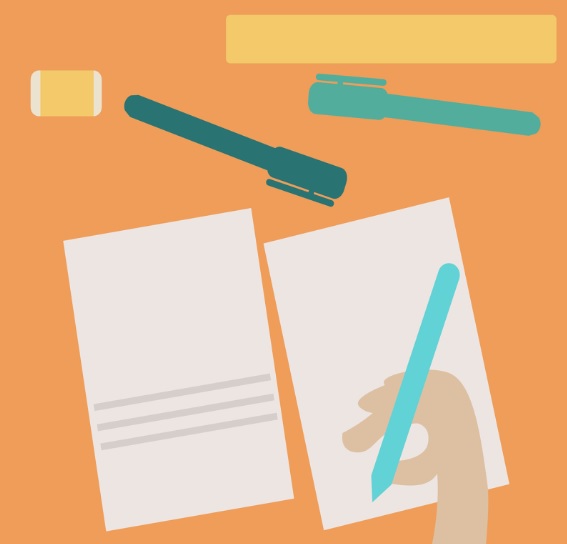 According to Interact, using interactive quizzes for marketing is an effective business strategy that delivers up to a whopping 50% conversion rate. From creating entertaining quizzes to incorporating them into your site, here are seven simple steps to make quizzes that convert quiz takers into potential subscribers.
Step 1: Brainstorm quiz ideas
Before signing up with any quiz maker, the first step in making interactive quizzes that are both fun and engaging is to create quiz plans. Use the fundamental question of why, what, who, and how. It is best to start with the company?s goal and work back from there.
While a lot of questions may have been formed during the brainstorming process, keep the quiz numbers to a minimum. Make sure only to include the ones that are important to achieve the company?s goal and to prevent the quiz takers from getting exhausted from answering too many irrelevant questions.
Send out customized and distinct emails for each quiz result. Be sure to consider carefully the maximum numbers of results that the company can manage.
Step 2: Pick a template
Similar to the concept of website theme creation, individuals can choose to either create the quiz design from scratch or select a pre-made template that would save a lot of time and effort. Most online quiz makers provide a selection of almost all kinds of quiz templates that fit nearly every need. Thus, choosing a pre-made template can make the whole process convenient and painless.
Step 3: Make an engaging cover
The quizzes? cover is vital as it will be the deciding factor that will drive the target audience whether to take the quiz or nor. It is an ad that will do most of the promotion and attract visitors to take part, which will appear on both the website and social media posts.
Step 4: Choosing the appropriate questions and answers
Some online quiz makers come with pre-designed question and answer templates to help entrepreneurs that have a hard time deciding on the right thing to ask. Beginners can start with a template and customize it as they see fit according to the nature of their business.
Remember to keep the quiz short, two minutes or less is ideal as people tend to have a short attention span. A typical two-minute quiz usually comprises of about seven to ten questions.
Step 5: Come up with intriguing results
The results are the most-awaited part of the quizzes for participants. Utilizing recent statistics, surveys, and experience can help make for an exciting result. Each outcome should be relevant to the answers that the participants have selected.
Step 6: Email integration and promotion
After the significant part of the quiz has been set up, it is time to incorporate the quiz into an email system. You can also create follow-up emails for each quiz result with automation.
Following the completed quiz creation, it is time to make it go live. Publish the quizzes on the website and share them on social media to promote them to your target audience.
Step 7: Analyze result and engagement
Keeping track of the quiz?s performance can help with future adjustment and optimization to maximize the conversion rate.
Quizzes, when done correctly, can be both a fun and effective marketing strategy for businesses to grow their email lists and subscribers.