4 Benefits of Hiring a Content Marketing Agency
Marketing methods have constantly been evolving, especially in this digital marketing era. Content marketing is gaining popularity and becoming the face of modern-day marketing campaigns. It encourages your potential customer base to be inclined towards your brand instead of your brand pursuing your potential customer base through advertising mediums. A decent content marketing strategy will win you long-term customers.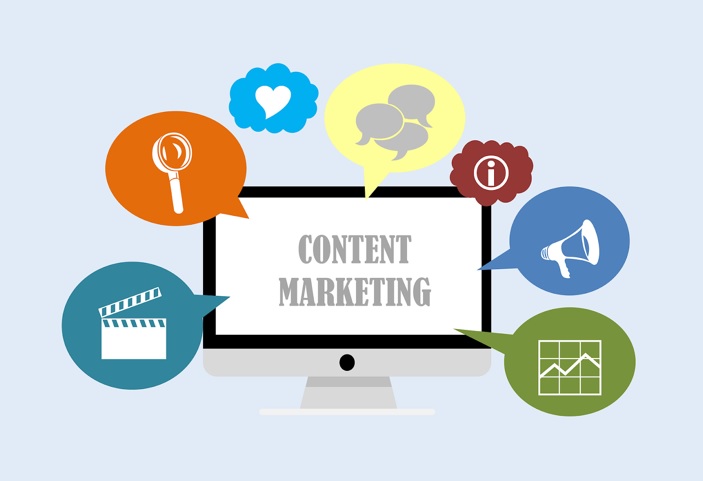 As the influence and popularity of content marketing are increasing, it is being followed by the complex need to create and manage content. Enlisting the services of content marketing agencies has become a common choice amongst companies. Here are four benefits of hiring a content marketing agency:
1. Expert Input
Content marketing agencies have trained experts who specialize in all aspects of content creation, including content ideas and their development and execution across all marketing channels. The comprehensive expertise of agencies ensures that your business gets content that works the best for your products and services.
2. Monitors the Dynamic Market Trends
Content creation and digital marketing have been evolving with changing trends rapidly for the last decade. Monitoring these changing trends can seem way too intimidating for average marketing personnel. An inexperienced creator may be late to rising opportunities for lead generation through the most-in content of that week. This is where the content marketing companies come to the rescue as their team is already monitoring trends and dynamics in consumer preferences. These experts will keep up with changes, effectively assisting you in creating the right marketing mix for your product.
3. Saves Time
Content production is lengthy when being done on your own. Your skilled employees may start to feel burned out after devoting hours every day to writing several blog posts. Content strategies are mostly ignored and are scrapped as the returns can be slow.
Hiring a content marketing agency gives time back to your skilled employees. The agency does the research, creates content, and publishes it on your behalf so that your workers can optimize their working hours and focus on areas of their expertise.
4. Cost Reduction
While outsourcing may seem like an expensive option, the time saved by your workforce can increase the standalone amount to higher returns on investments. Working on content creation internally would require your staff to dedicate their time and efforts to it, in addition to other tasks they may have. Not only does this reduce flexibility, but it also adds to salaries and operating costs.
On the other hand, content marketing agencies can even offer you customized packages to meet your different needs. Getting partner discounts may be another viable option that will allow you to further cut down your cost. You can also get complimentary tools from the marketing agencies and reap the maximum benefits at a low price.
Endnote
Content marketing is a challenging task due to its ever-changing nature and hence is not a one size fits all discipline. Businesses need to be very specific with applying their market research and channel the content through a suitable medium to target the audience. You can sign up with content marketing agency Sydney and seek professional help for your business's marketing needs. They will have an expert perspective on your content and create customized marketing strategies.