Top 26 Best Free Wallpapers To Bring Life To Your Screens
Wallpapers play a very important role to give a new look to your screens. People love using different kinds of wallpapers on their computers, mobiles, iPad's etc according to their mood. Everybody has a different choice in wallpapers like some people like nature, some like animals, some like patterns and so on. So it totally depends upon them what they choose to display on their screens.
High definition is the new trend in market and with the rapid increase and competition in the technology world. There are so many amazing phones and other devices with big screens. HD wallpapers are high-definition photos with a lot more clarity in them. They bring your boring and dull screens to life with their amazing pixels. However there are unlimited wallpapers available on the web but not all of them are free. It is also very time-consuming to search for a HD wallpaper from a sea of different wallpapers. You can not go through each and every website to search for a good quality wallpaper. I am going to save you from this agony.
I am going to be listing down 26 of the best free wallpapers with a little description from different categories for you to make your boring and dull screens impressive. I am sure you will find something according to your taste in this post. All you have to do is click the link below the wallpaper and you're good to go Enjoy!
White and Yellow Flower With Green Stems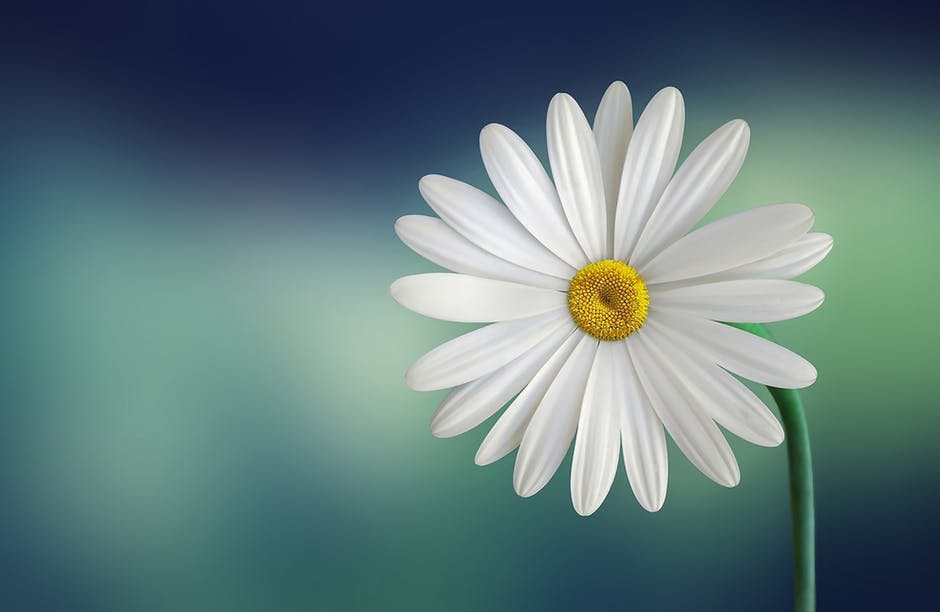 This wallpaper is definitely going to make your desktop screens a lot more beautiful. You can see a beautiful daisy flower at one side of the screen whereas the background is out of focus. the colors look extremely beautiful.
Autumn Leaves
Who doesn't love autumn season and the autumn leaves? Well, if you are one of those people then here is one perfect wallpaper for you. This wallpaper contains colourful autumn leaves fallen from the trees which look mesmerizing.
Coconut Trees and Birds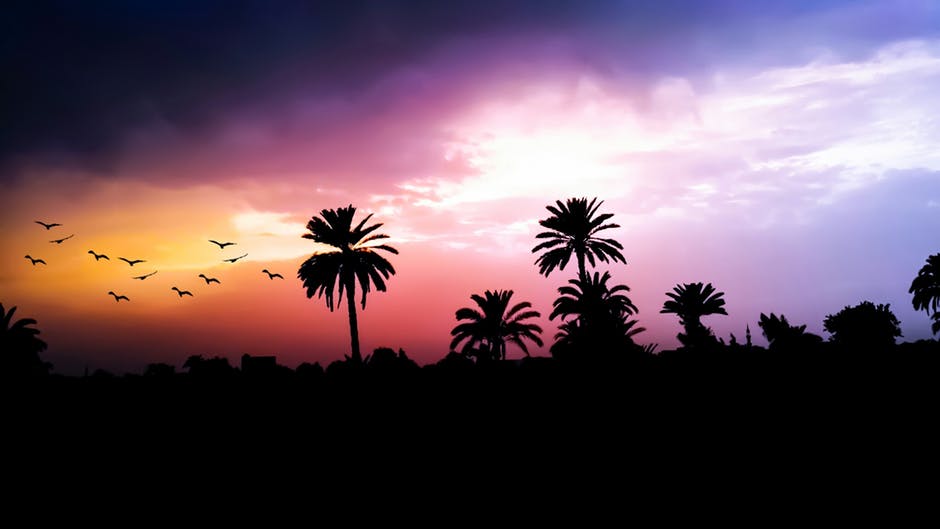 A beautiful sight right on your desktop screens, who wouldn't want that? Well, this stunning wallpaper of a sunset where you can see different colours of the sky with coconut trees and flowers.
Morning Dew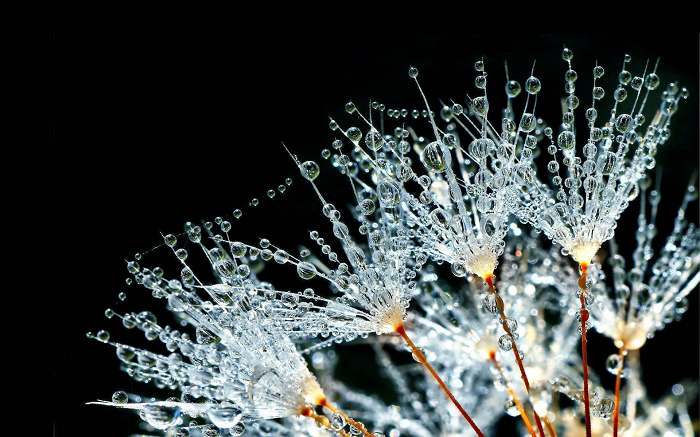 This wallpaper will certainly brighten up your desktop screens and bring more life to them. This is a photo of a flower which is covered in morning dew and has tiny droplets over it. This is captured amazingly by the photographer where you can see each and every detail.
Boat In Lake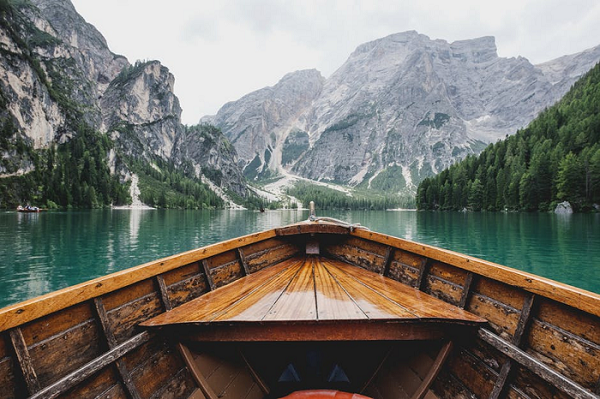 Here is a mesmerizing wallpaper which will definitely make you want to go to this place immediately because of the stunning view it has. This hoot has been taken from a boat which gives you a perfect view of the beautiful mountains, lake and lush green trees.
Bird Mirroring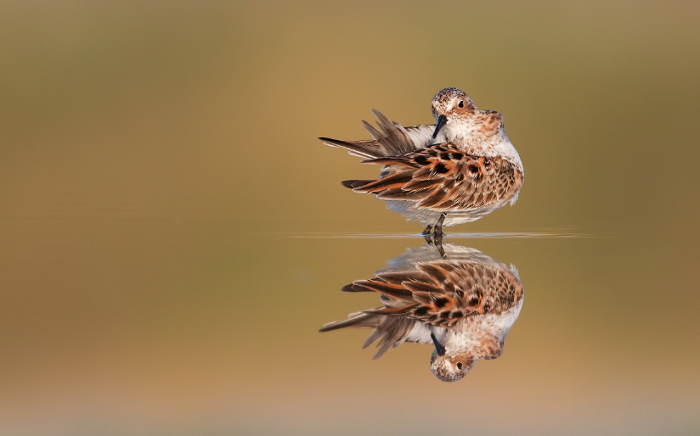 This wallpaper is a treat for all the birds lover and people who like to keep their desktop screens simple and clean. This photo is taken by Roberto Marchitelli of a mirrored bird which has amazing details and you can actually see the perfect reflection in the water.
Palm Trees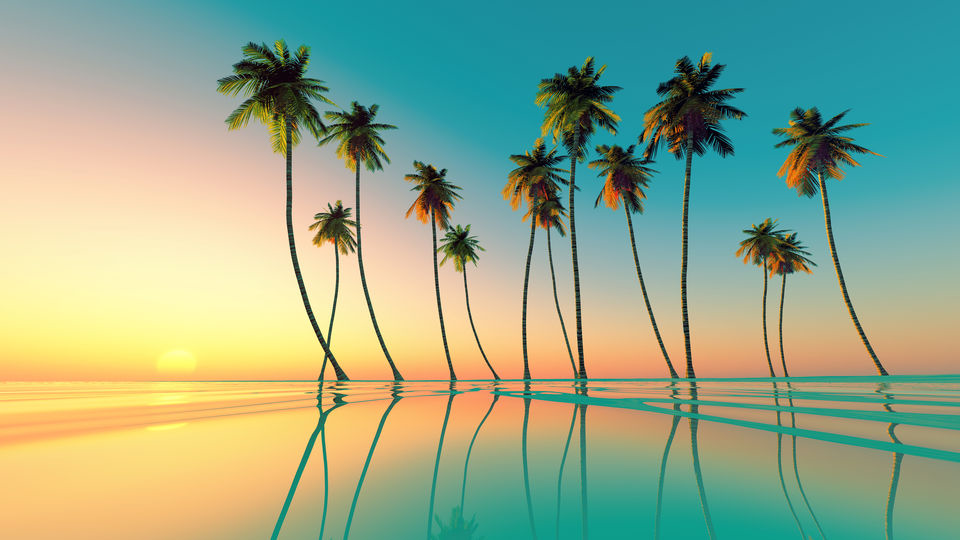 If you are someone who doesn't like a very messy background image then this perfectly captured photo is really great for you where you can be able to see your documents and icons clearly.
Samurai Jack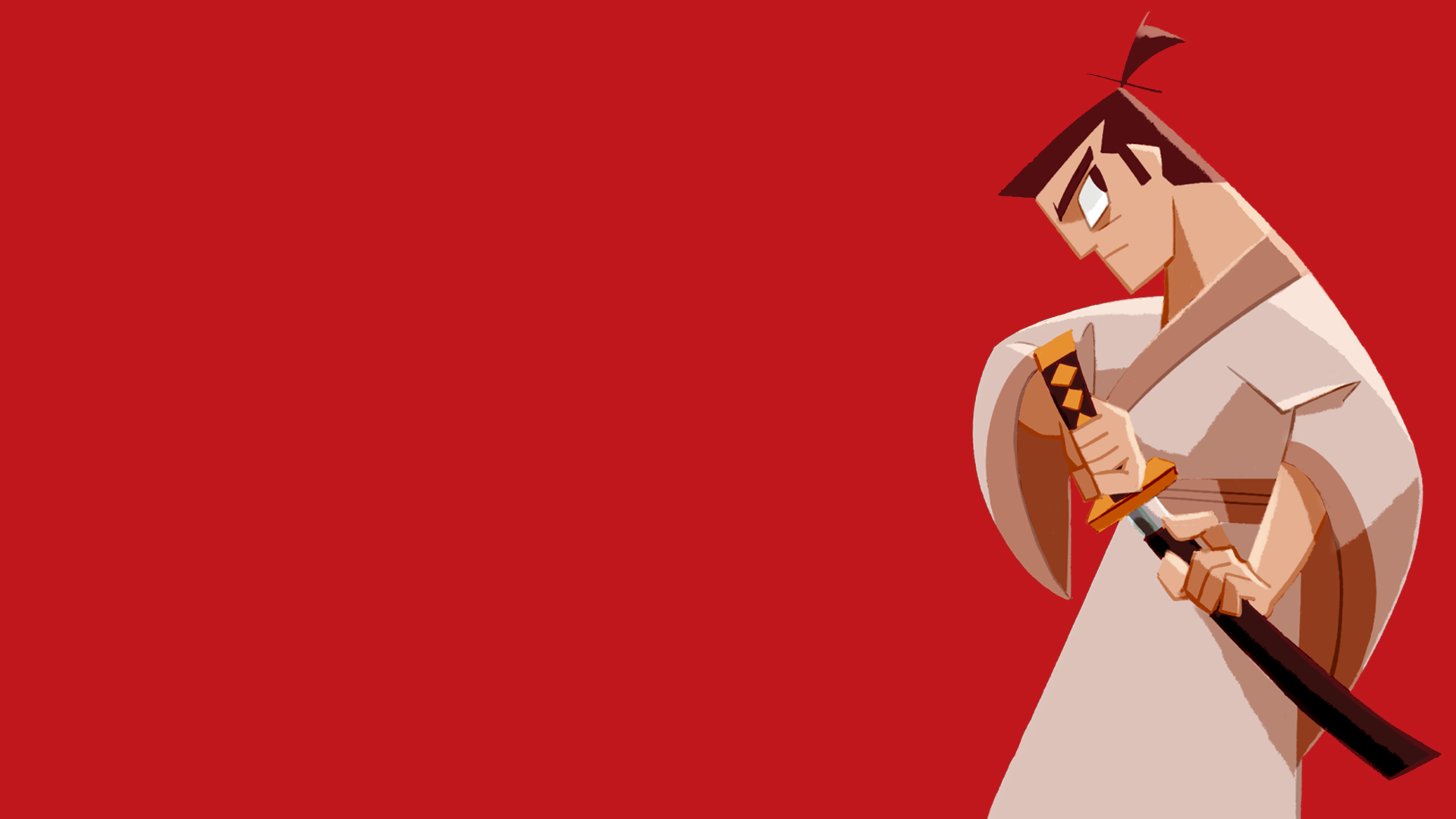 This photo of a cartoon character called "Samurai Jack" with a red background color is perfect for people who are more into anime and also want their screens to look somewhat like that.
Desert Dreamscape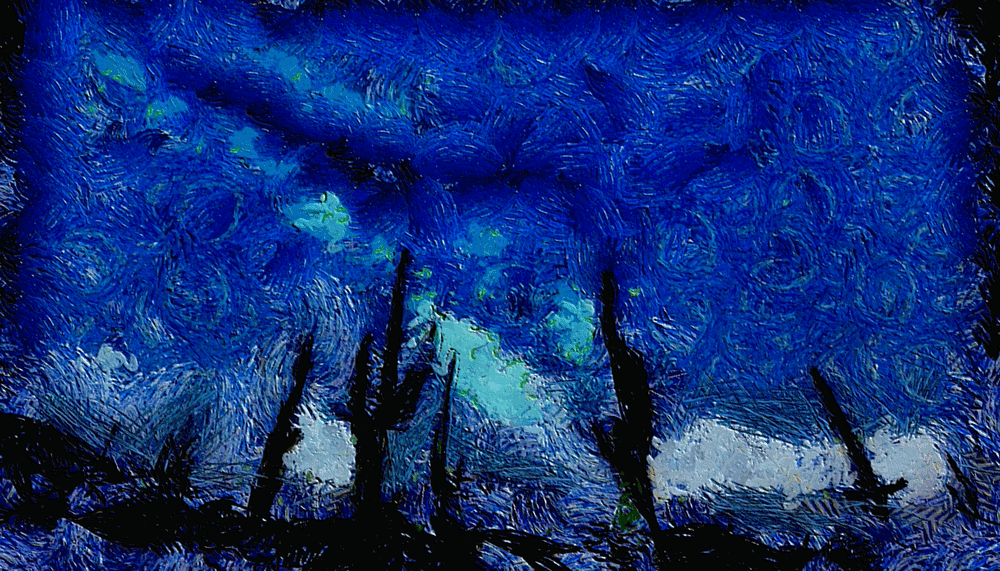 If you are someone who is a lot into artistic side then this photo will be perfect for your background. It has a beautiful color combination and makes you like your screen more than before.
Cannon Beach Sunset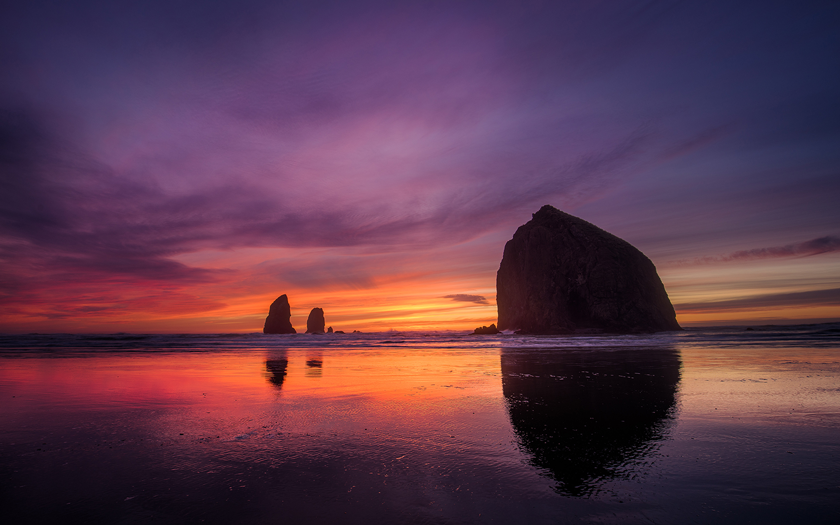 Here's a treat for all the sunset lovers out there. This is a beautifully captured photo of a beach at sunset.
Rainbow Background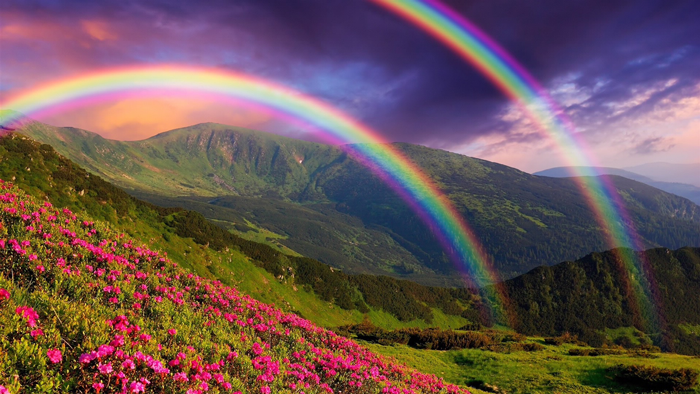 This is a beautiful wallpaper of two rainbows over pink flowers. The greenery, the clouds and the mountains make it more eye-catching. Perfect photo for people who madly love nature.
Tiger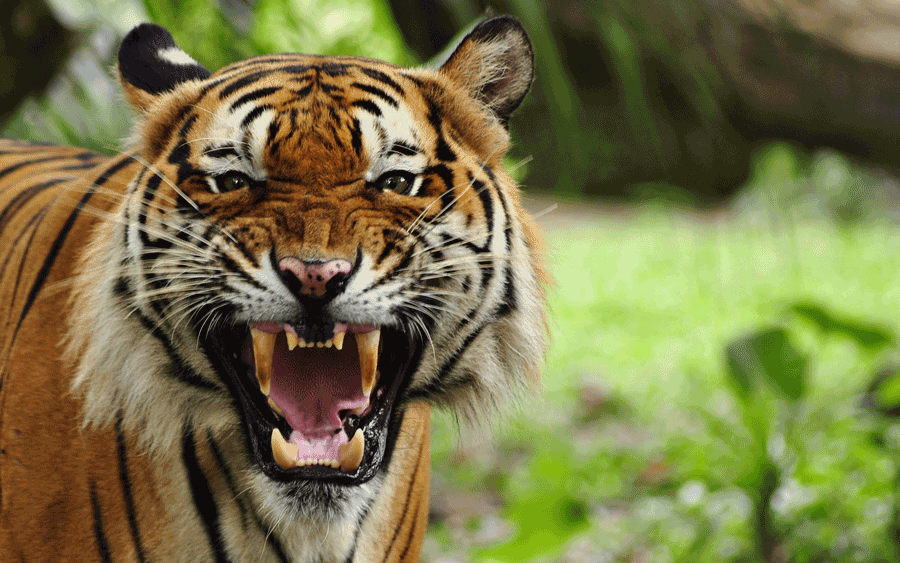 This high-definition photo of a tiger growling is perfect for people who are in love with nature and animals and more specifically tigers.
Color Burst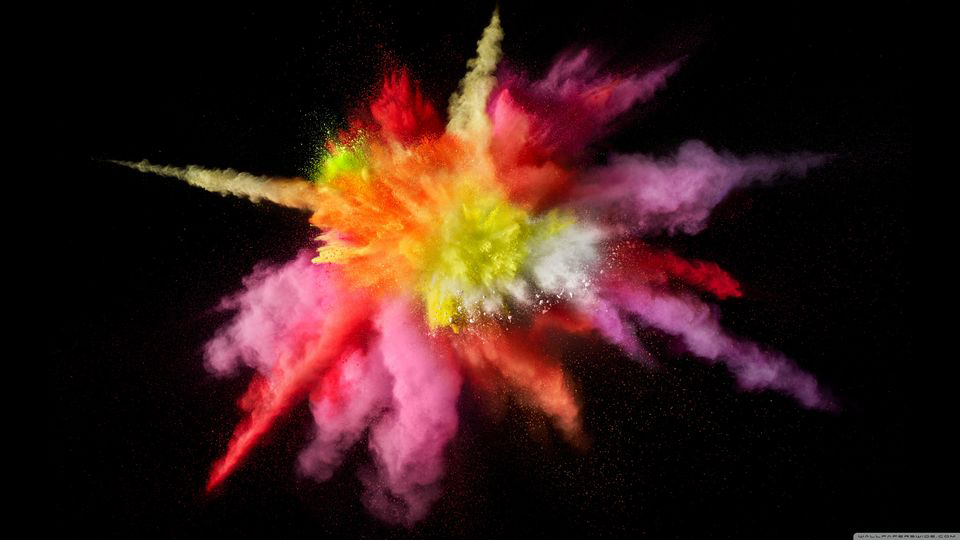 This color burst wallpaper of different colors will look great on your screens if you are not a nature fan and want your screens to look something different.
Apple Logo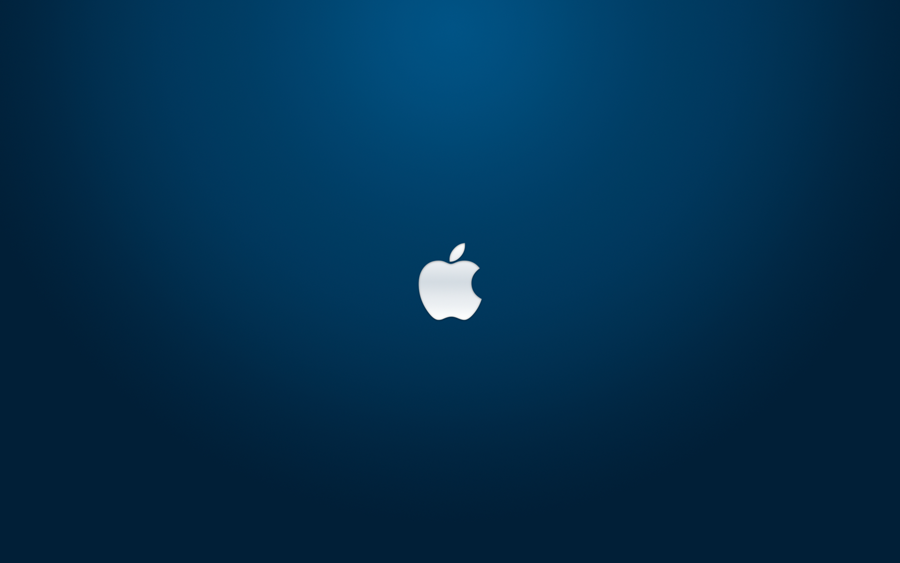 Here's a treat for people who love Apple and want their desktop screens to be very clean and minimal. It just has an Apple logo on top of a blue background color.
Cool Colorful Water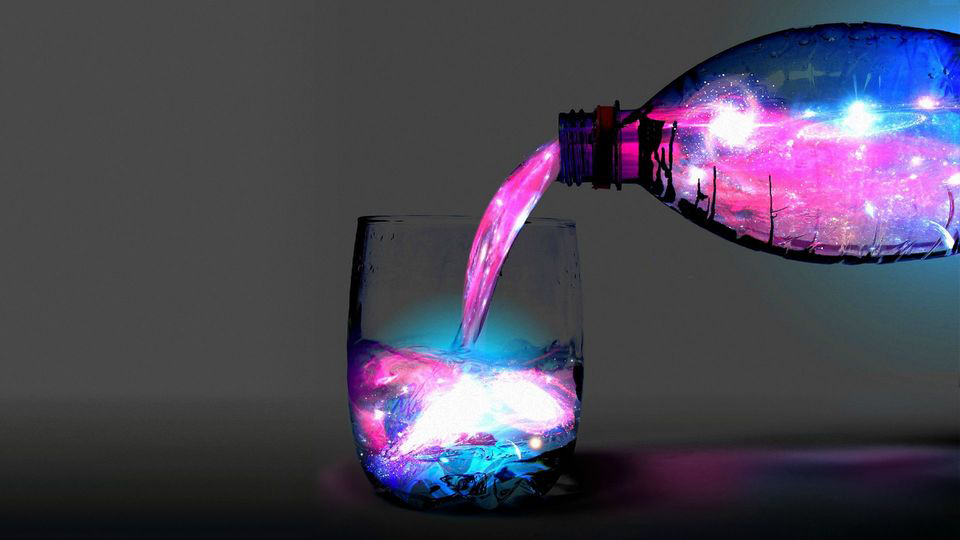 How beautiful is this photo of water being poured down into a glass with a mixture of different colors making it look stunning.
Minimal Mountains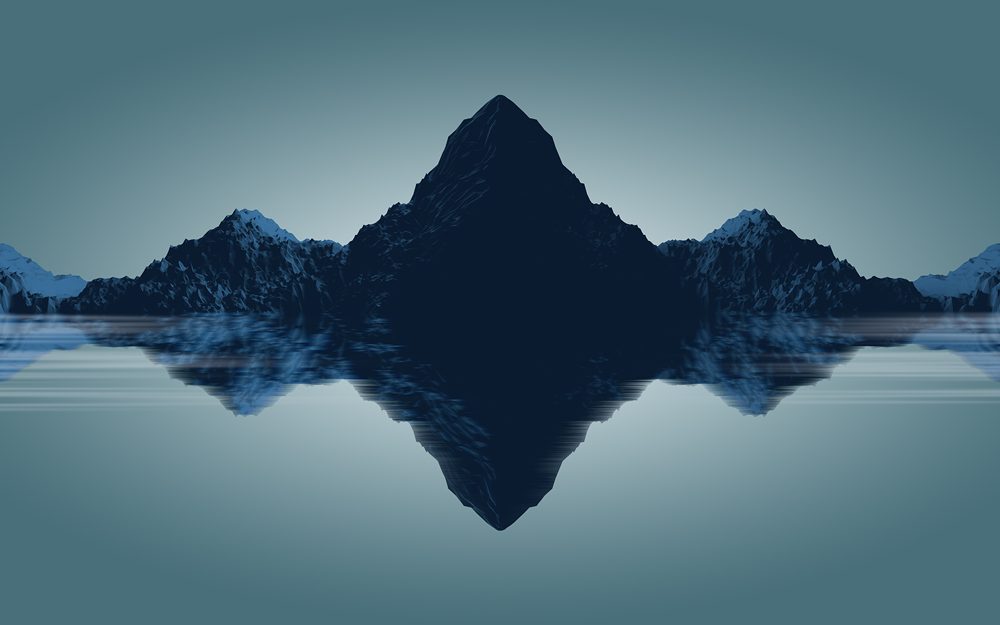 How stunning is this minimal photo of mountains with a black shadow. You can download this wallpaper in any resolution you want.
Military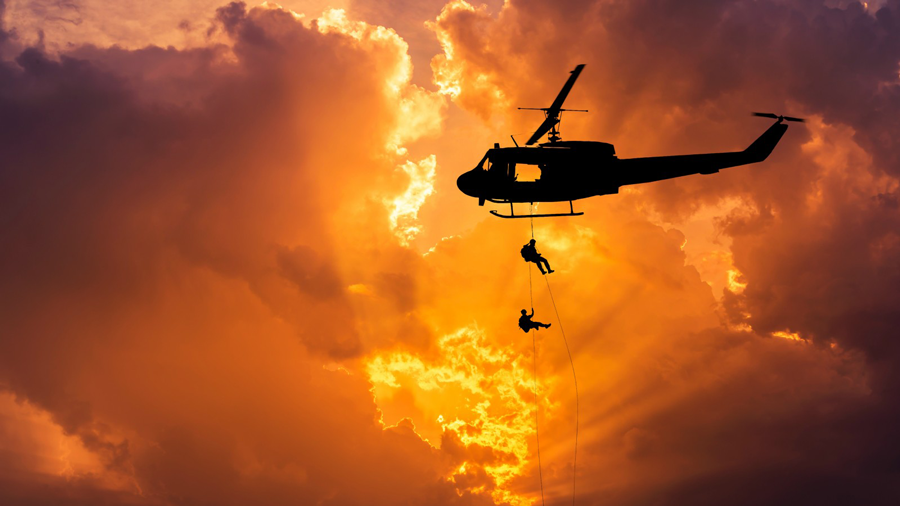 This is a great silhouette photography of soldiers jumping from a helicopter. You can also see heavy clouds and sun-rays behind them.
Green Cappuccino With White Foam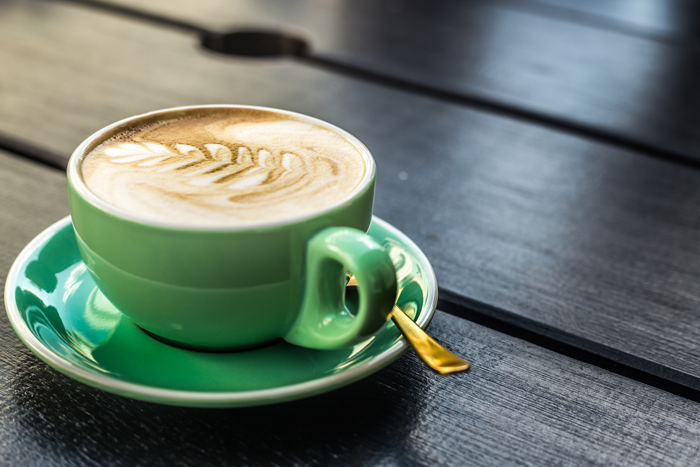 This is a beautiful photograph of a frothy cappuccino in a green cup. It will look great as a wallpaper and make your screens a lot cuter.
Soap Bubble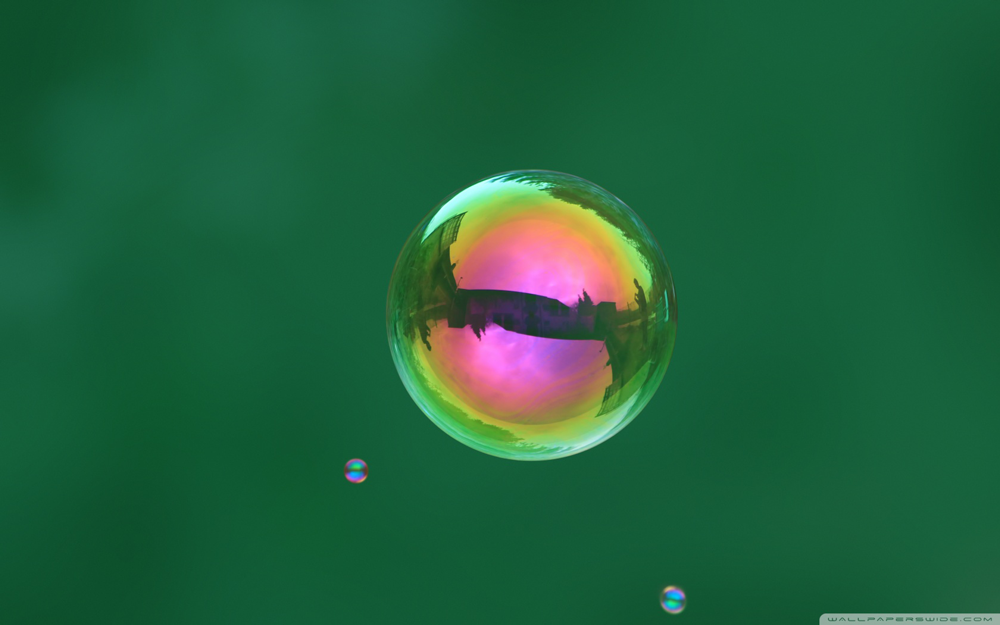 This stunning and minimal photo of a bubble with two tiniest bubbles below on a green colored background will make your screens look full of life.
Austria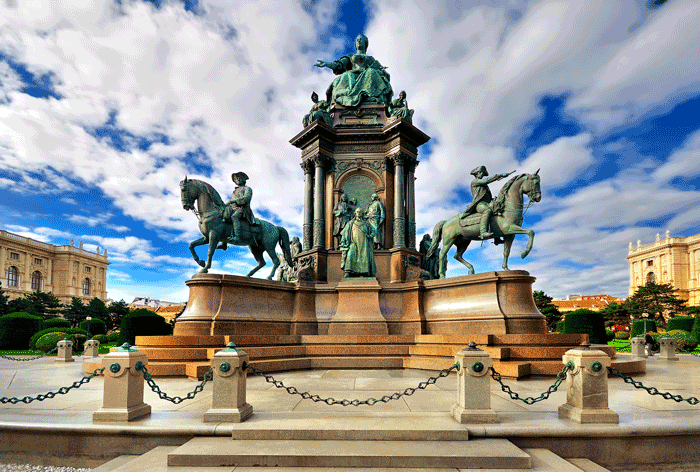 This is a perfect high-definition wallpaper for you r background screens. It is a photo of a monument from Austria which looks lovely.
Small Red And White Boat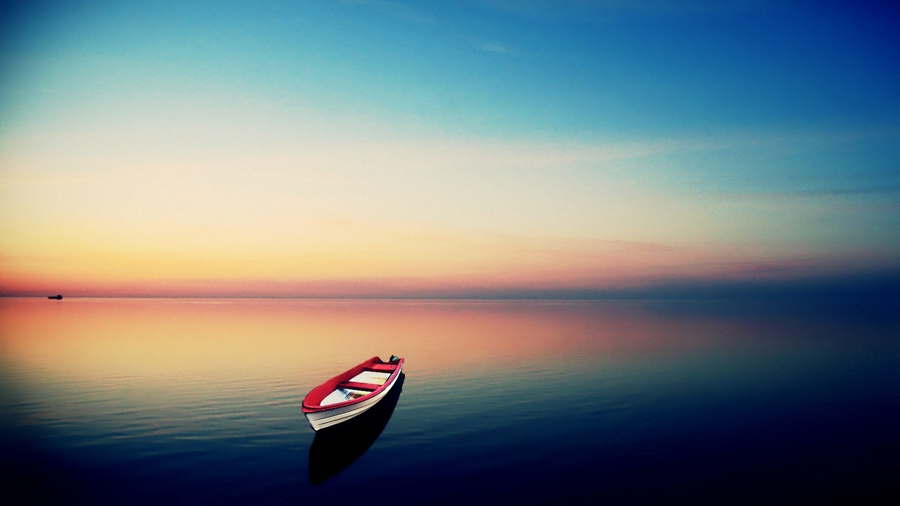 This is a beautiful and minimal photo of a red and white boat with different colors. You can download this photo in any resolution you want.
Hot Air Balloon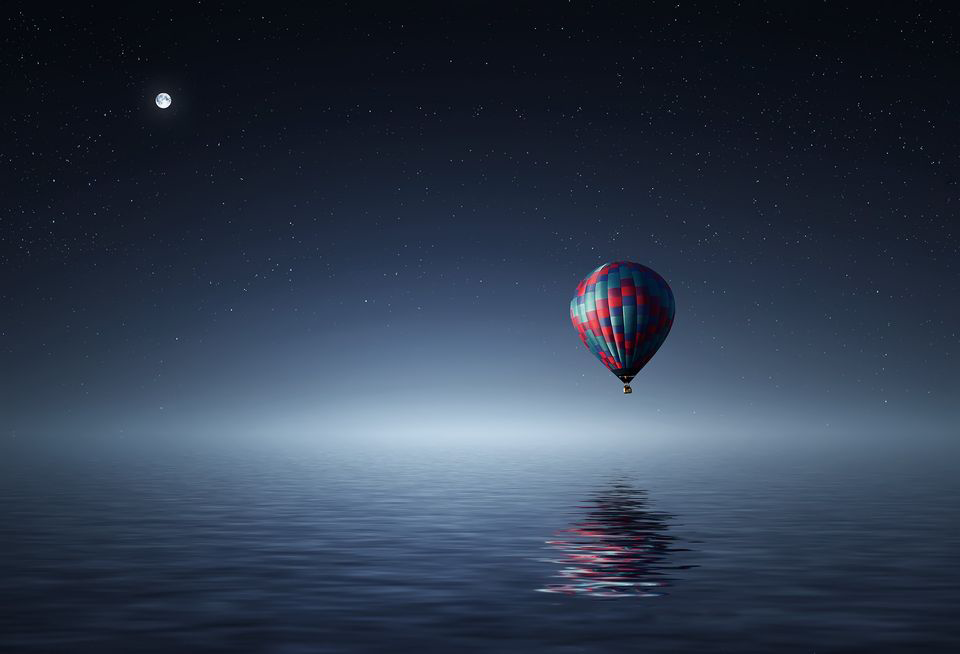 This stunning photo of a hot air balloon floating above the sea with its reflection in water. It is a simple yet creative wallpaper to fill your desktop screens.
Baby Groot
Anybody who is a fan of animated movies would love this too. This is a character "Baby Groot" from the famous movie "Guardians Of The Galaxy".
A Quiet Song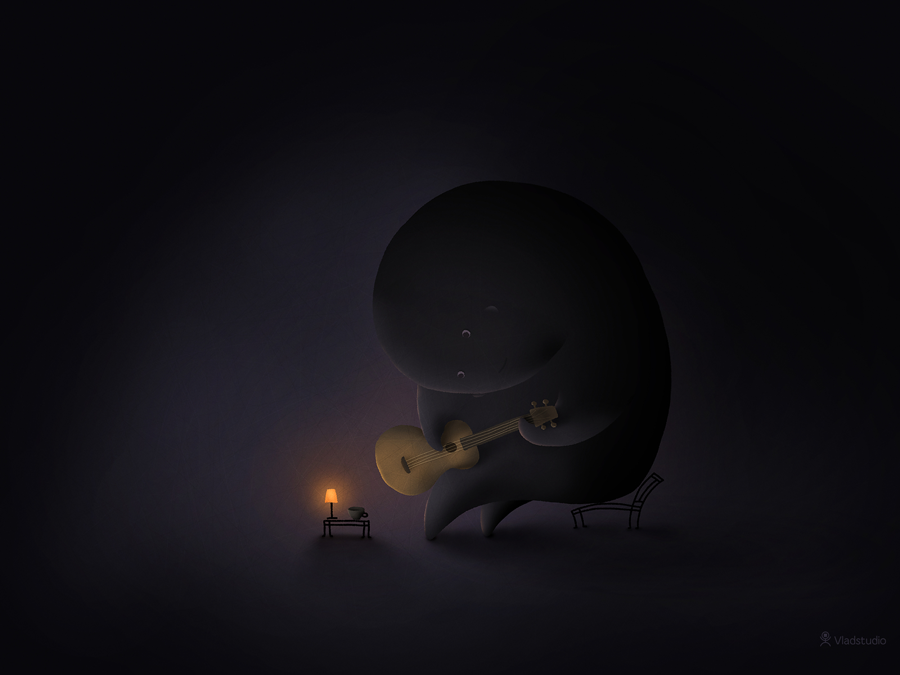 Some people like their screens to be a bit darker. This cutest wallpaper is perfect for them. This is a cute giant creature holding a guitar in dim light.
Sace Nebulae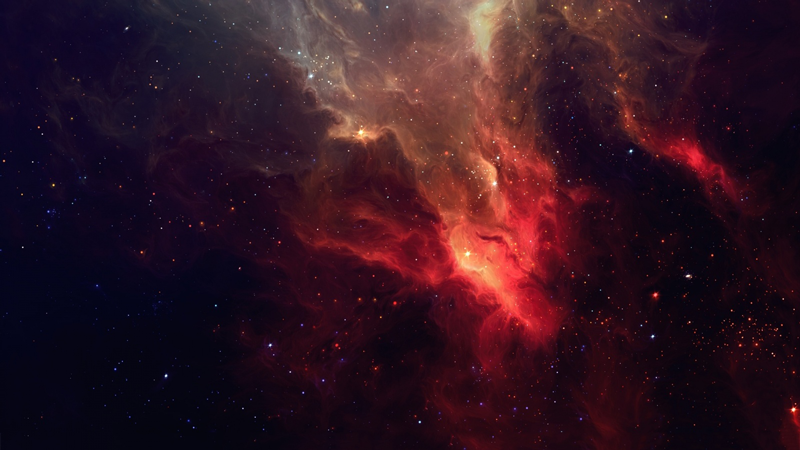 Space Nebulae is a great wallpaper for people who want something different and artsy for their screens. This is a beautiful wallpaper of Space Nebulae.
Sunny Forest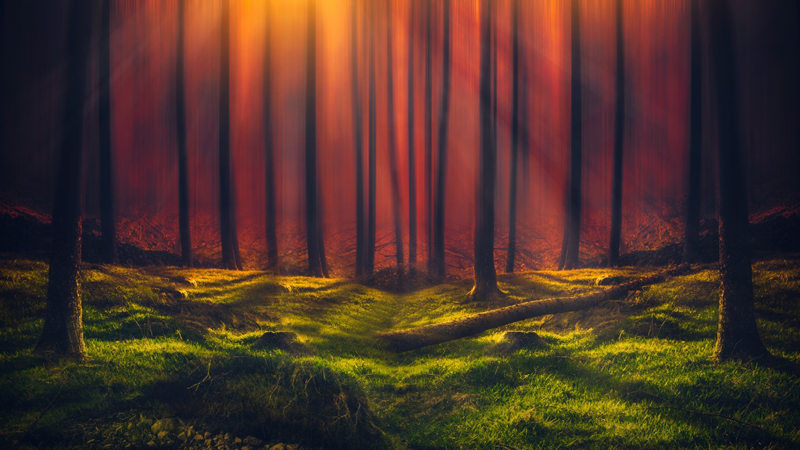 Give your screens a new look with this beautiful wallpaper of a sunny forest where you can see some red light and actual sun=rays. How beautiful is this?