Why An E-commerce Company Needs Help
Desk Software
Help desk software is a tool used to organize, manage, and respond to service-related requests. Some help desks are used for external requests from customers, while others are used for internal service requests from staff members of the company. Customers are one of the most crucial parts of a business. That's why e-commerce companies also need help desk software.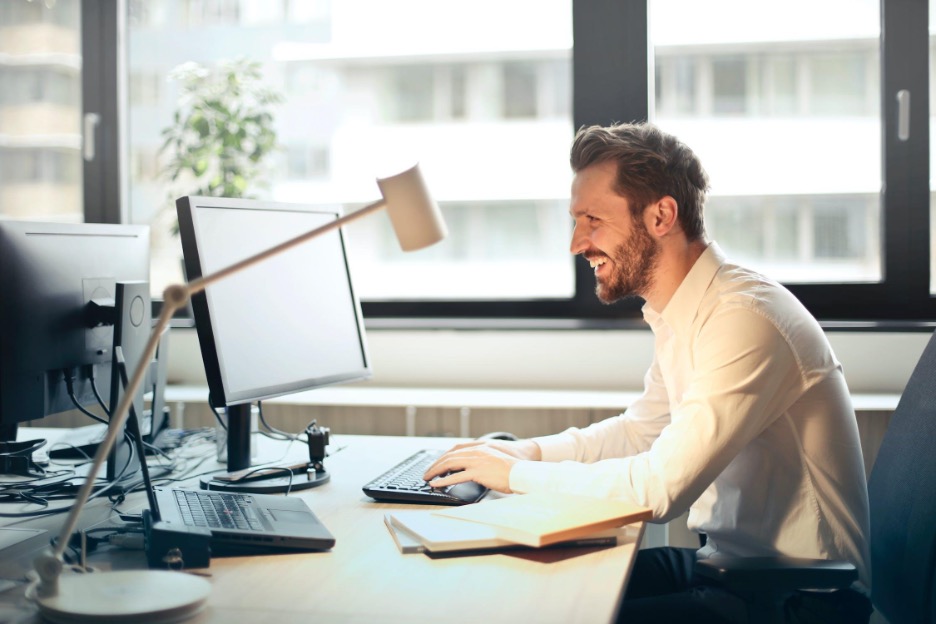 If you are wondering why you should get an eCommerce help desk, we will explain the importance and function of help desk software. This will enlighten your understanding about help desk software.
Importance of Help Desk Software
Your support team may find it difficult to attend to many requests at a time, here comes the essence of the help desk software.
Reduce Workload
With the use of help desk software, the bulk of the workload is reduced from staff and makes them focus on more important things. The help desk software points out the exact thing they need to do and how to go about doing them with the exact procedure.
For instance, when a customer asks a question or lays a complaint immediate and accurate answer can be given without stress or time wastage through the use of the help desk software.
Keeps Customers Record
The help desk software keeps a total record of everything going on in the company. With the help desk software, there's never an issue of a lost record.
Each of the customers records is always intact compared to the old and manual means of keeping record.
Here, information and record remain accurate and up-to-date together in one place.
Smooth Relationship Between Staff And Customers
Help desk software aids a smooth experience between the customer and staff as customers won't have any reason to be frustrated and staff won't be overworked
Staff members will be productive and their interaction will be an enjoyable experience.
Help Each Customer Representative Know Their Work
The help desk software consists of everything each member needs to know to carry their jobs out effectively and efficiently. It makes everyone understand their parts and empowers them to execute it well.
Helps You Monitor The Process
The help desk software helps you to see how an issue can be resolved. It helps to prevent lost or delayed responses. It aids in the follow-up of the process
The help desk works with something called 'the help desk support
Help desk support is the process of answering customer inquiries, taking in tickets, resolving customer issues, and otherwise providing customer service through a formal, organized software system.
Functions of The Help Desk Support
Here are some of the functions of the help desk support:
ability to automatically prioritize issues;
answer questions;
rating customers satisfaction;
makes solving problems easier.
These will make work altogether easy for both employer and employee.
Final Thought
Help desk software is an example of recent technologies, all companies who want to grow successfully and boost their customer base should introduce the use of help desk software into their company for a top-notch and stress-free experience.