25 Excellent Free Lightroom Presets For Stunning Photos
Everybody is aware of the fact that Lightroom is the best and the most popular photo editor. Lightroom has always been the top photo editor among photographers but nowadays everybody who is involved in a working with lots of photographs uses Lightroom. The reason behind that is it has an amazing Library Module that stores your photos and keeps them organized.
There are so many features that Lightroom offers which Photoshop lacks and that is the reason for its popularity among photographers. You can edit large number of photos quickly and can store them but something that can increase the speed of editing photos is presets. If you don't want to spend a lot of time doing the same thing on every post then you can download a set of presets which consist of a set of photo effects that you can instantly use and minimize your time spent on each post for editing. You can apply an effect to a large number of photos that will make your work easier.
There are numerous high quality photo presets that you can buy and also amazing free presets that you can use without paying a single penny. The effect will vary from one photo to another so it totally depends on the look of your photo.
I have listed 25 of the best Lightroom presets that you can download and start working on them for some amazing photo results. Enjoy!
Free Film Lightroom Preset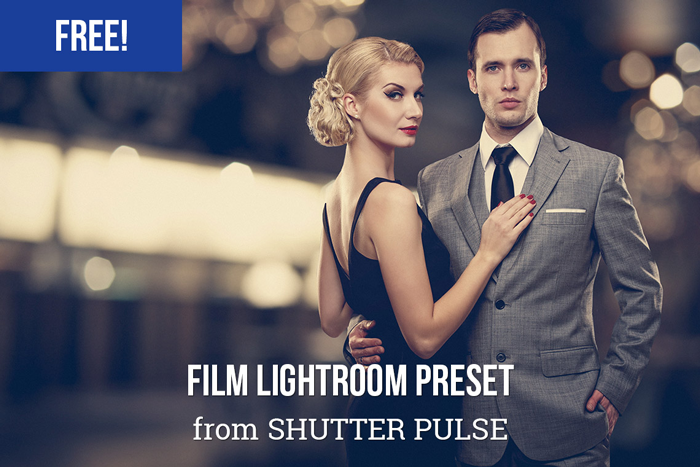 This is a great Lightroom preset which will give your photos a very smooth film-inspired touch. You can download this preset for free where it is just a sample from of a collection of various Lightroom film presets.
Free Color Pop Lightroom Preset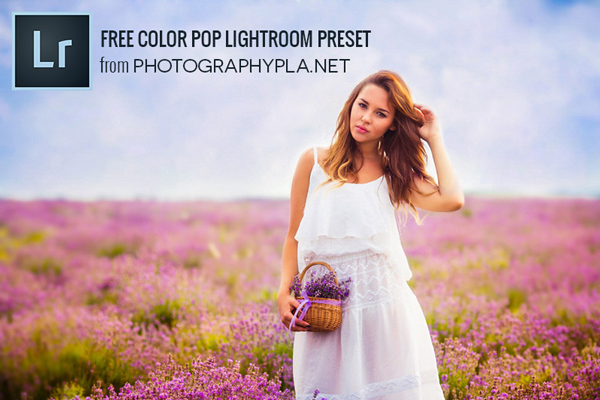 This is another fantastic Lightrroom preset which will bring a whole new life to your dull photos. If your photos are missing on color then this preset will boost the color and give them a lively effect. You can download this for free and get started with it.
Terra-Cotta Road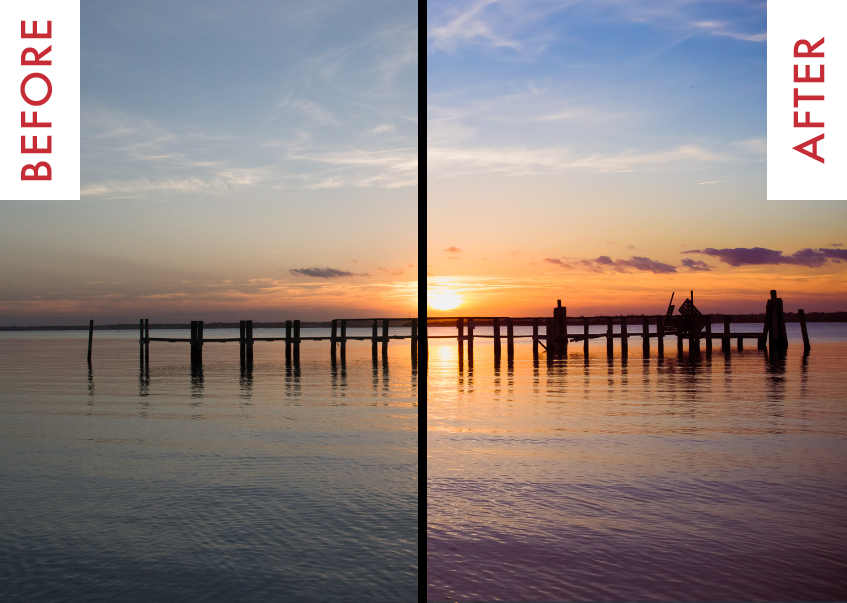 Terra-Cotta is a free Lightroom preset by Rachel Carter where you can turn your dull photos to awesome lively photos in no time. You can increase the contrast and saturation of your photos and make them more colorful ones.
Free Film-Inspired Lightroom Preset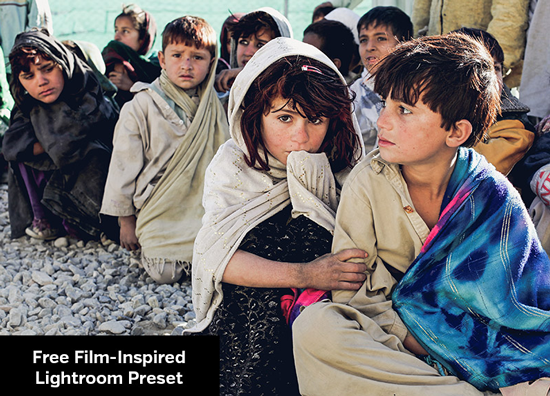 This is an amazing Lightroom preset which is also free to download. You can give a nice film-inspired look to your photos instantly. You can also choose from the 30 Film-Inspired Lightroom Presets where this is just a sample from that collection.
Free Lightroom Preset Faux HDR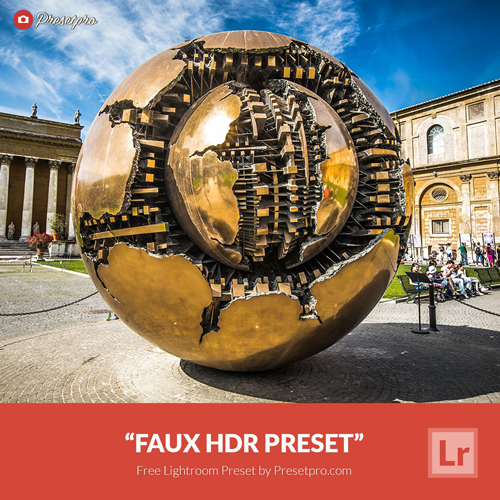 This Faux HDR reset is free to download and you can use this to give your photos an HDR look. It basically increases the shadows or highlights of the image and adds more saturation to the photo making it look amazing. You can also learn more about this preset by following the video tutorial present.
Into The Wild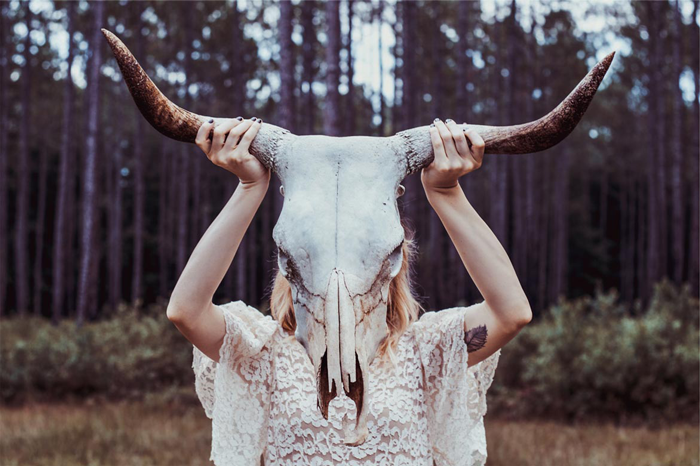 This is a Lightroom preset that you can download for free. It adds mild HDR effect, contrast and clarity to your photos giving them a perfect movie look.
Drama Queen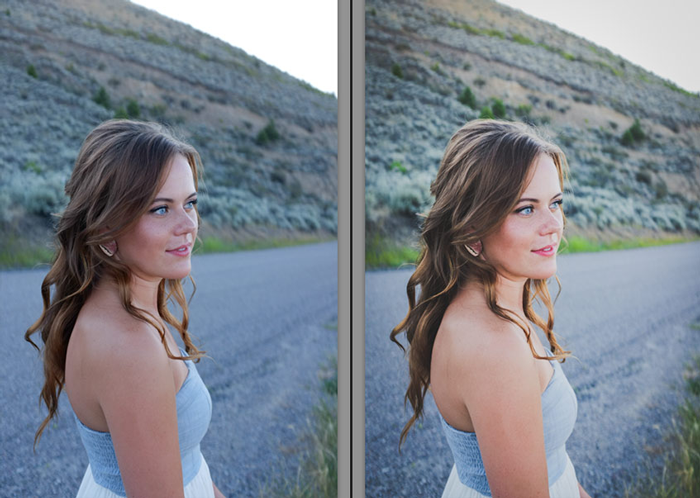 Drama Queen is a free preset by Silky Presets. You can add the light and glow to your photos instantly with this effect. It has effects that brings life to your dull photos making them look amazing.
HDR Lightroom Preset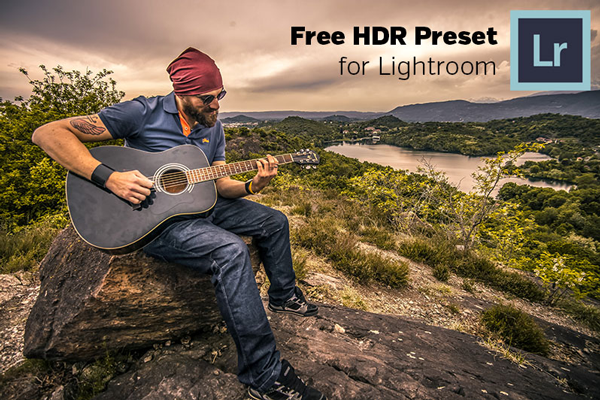 If you want to give a subtle HDR touch t your photos instantly then this preset is perfect for you. This is a free preset which can turn your photos in HDR effect quickly. You can also download the aid version of this effect which contains lots of effects using different kinds of HDR presets.
Christmas Preset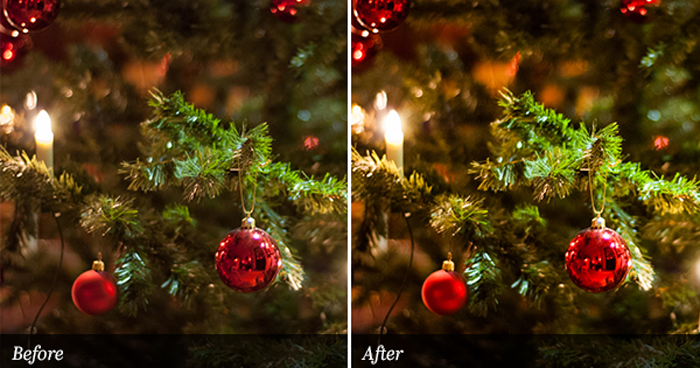 This free preset is an amazing one to edit your photos and add more saturation and contrast to your quickly. You can use this preset to edit photos of nature which will bring you an amazing result.
3rd Dimension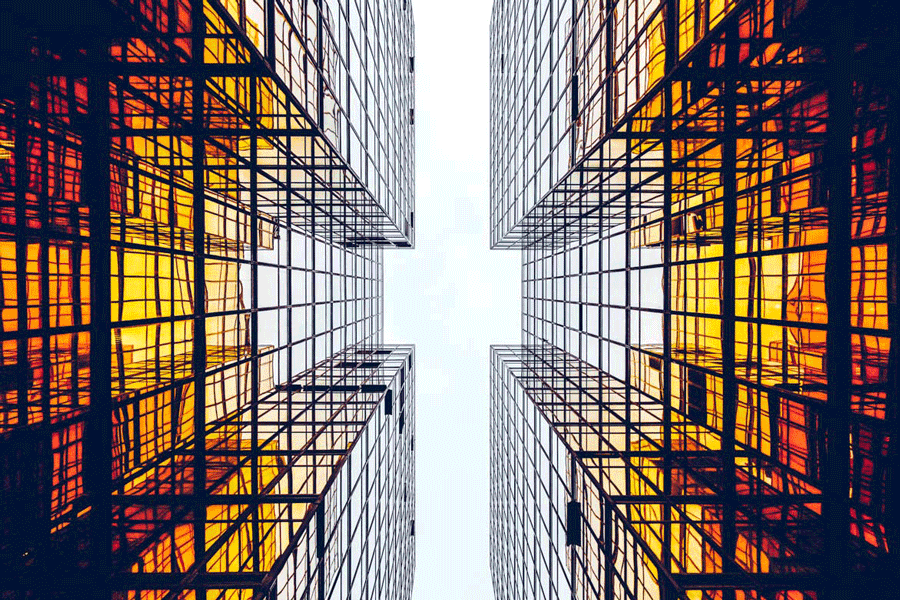 3rd dimension is a high rated and downloaded Lightroom preset that you can use to edit photos which are taken from a far away distance.
Background Blur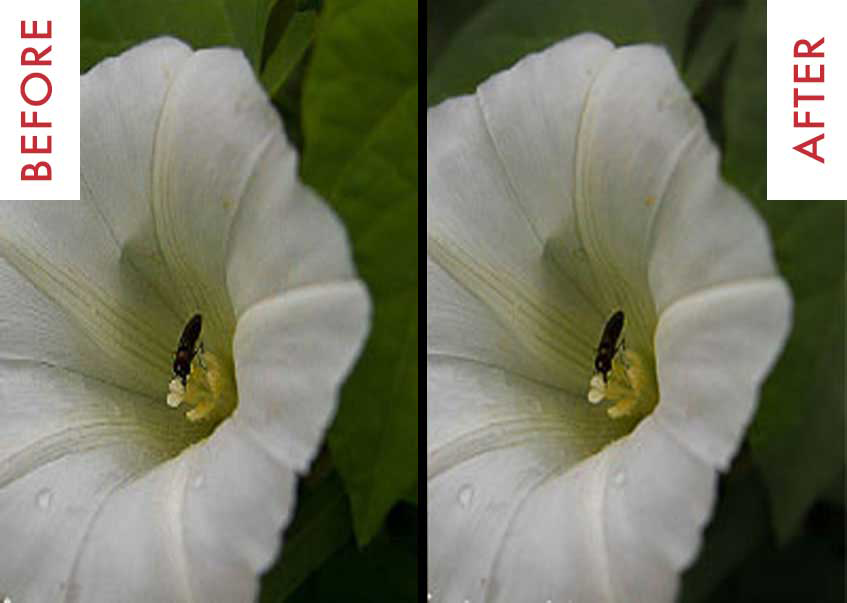 This is a great preset which will add a charming blur to your photos and make them look more professional. This filter is designed by Roz de-Layen.
Wedding & Film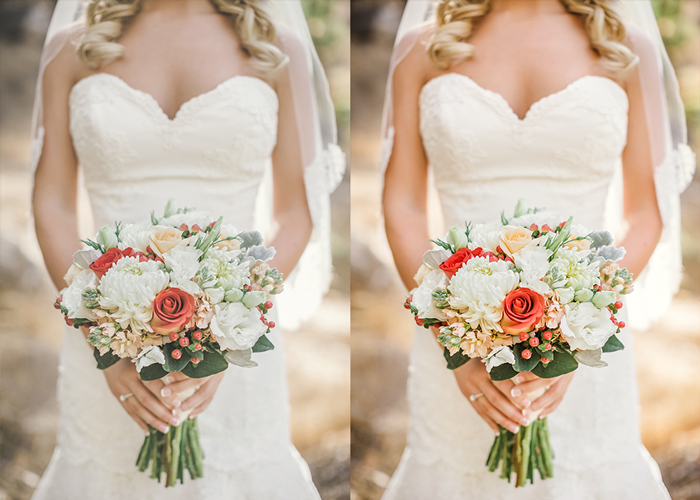 This is a stunning preset which is designed for weddings giving the photos amazing skin tones and color tones. It consists of 5 Black & Whites, 6 Films, 25 Colors and many more things.
The Bouquet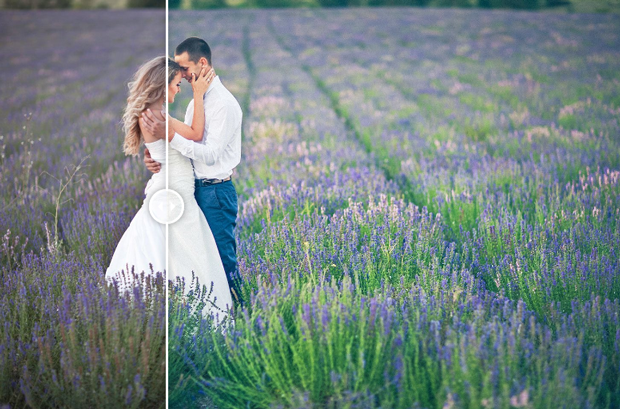 This is a stunning Lightroom preset which contains a lot of effects that will bring your photos to a good energy level. The preset collection is perfect for girls or photographers who want to give a dreamy effect to their photos.
Black Mamba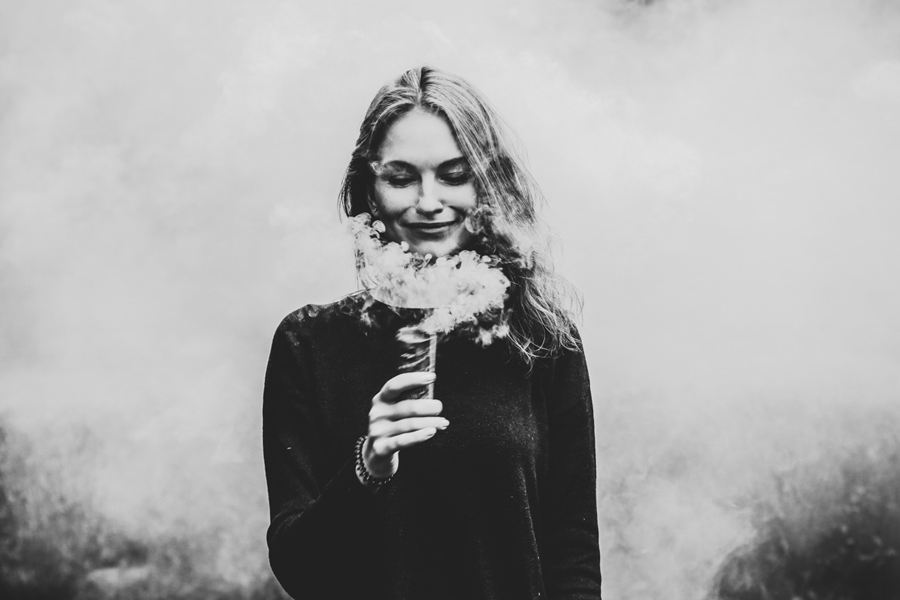 This free preset will give your photos a black and white effect with good contrast. This is a great preset to make you photos change from a certain color to simple black and white look.
Vintage Frame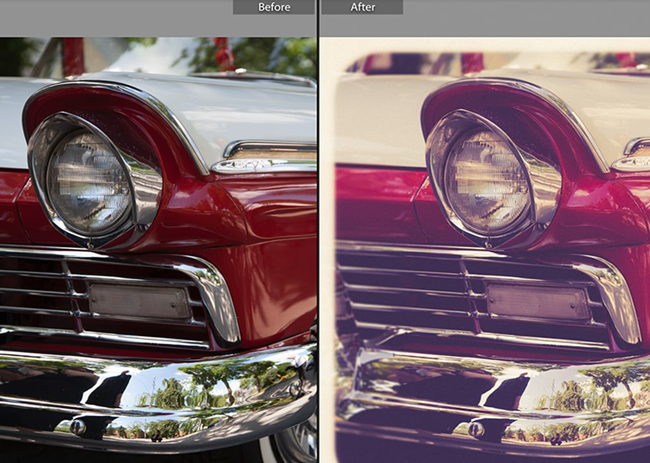 This gorgeous preset will turn your photos into a stunning purple vintage photo. If you are a vintage lover then you should definitely download this preset.
Pink Tulips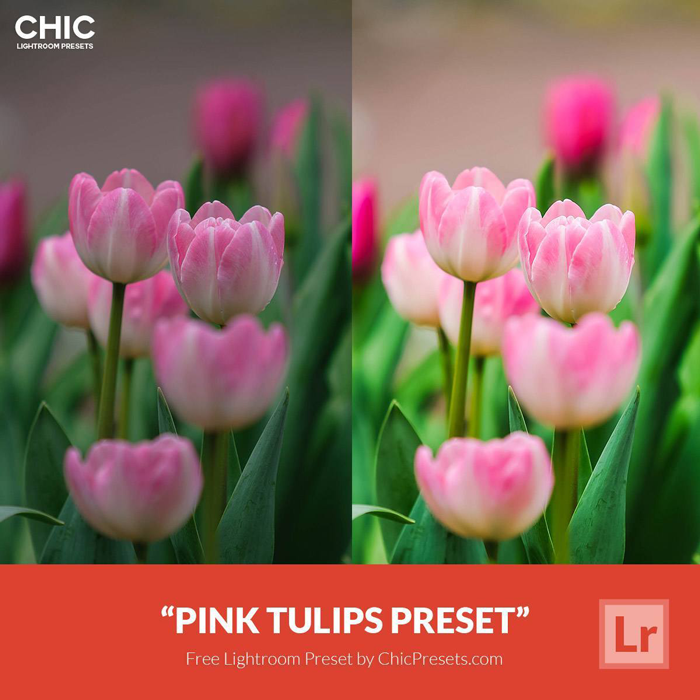 This preset will turn your dull and lifeless photos into striking photos that you grab everyone's attention. It adds some color, contrast, sharpness, vibrance, clarity and some more effects to your photos making them look stunning.
Skyfall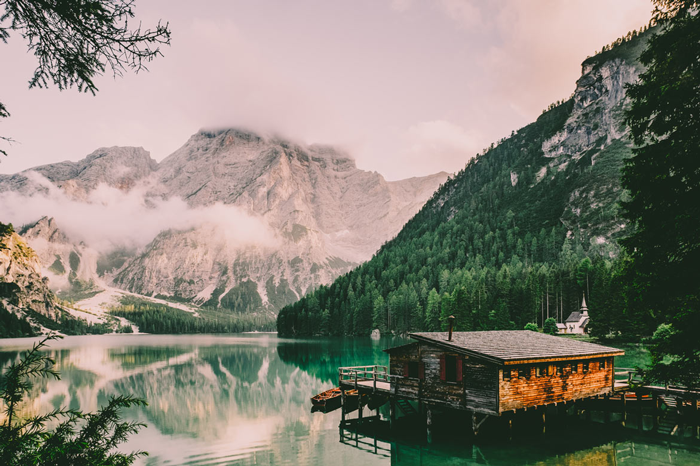 Skyfall preset gives a high-definition look to your edited photos. It adds some contrast, color, sharpness and a lot of clarity to your photos. You can use this to edit landscape photos perfectly.
Clarity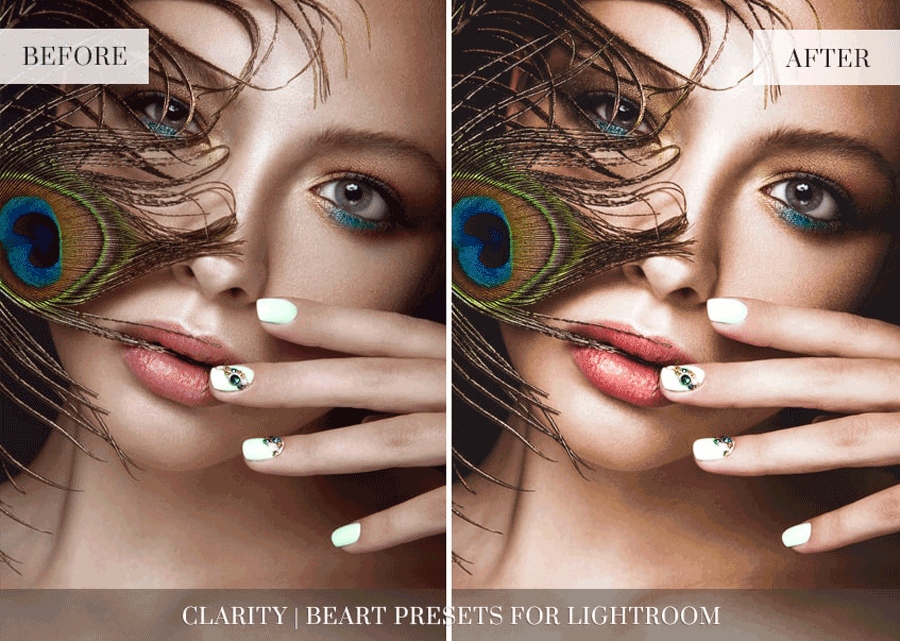 You can guess the functionality of this preset by its name Clarity. It basically adds a lot of clarity to your photos like sharpness, colors, saturation making it more clear and prominent.
Vintage Vixen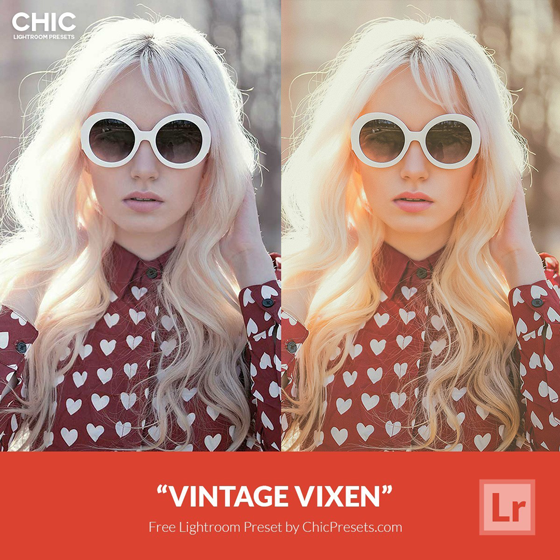 This preset is definitely made for you if you're a fan of all things vintage and retro. This has effects that will make your photos look retro styled and give an old Hollywood film touch.
Frothy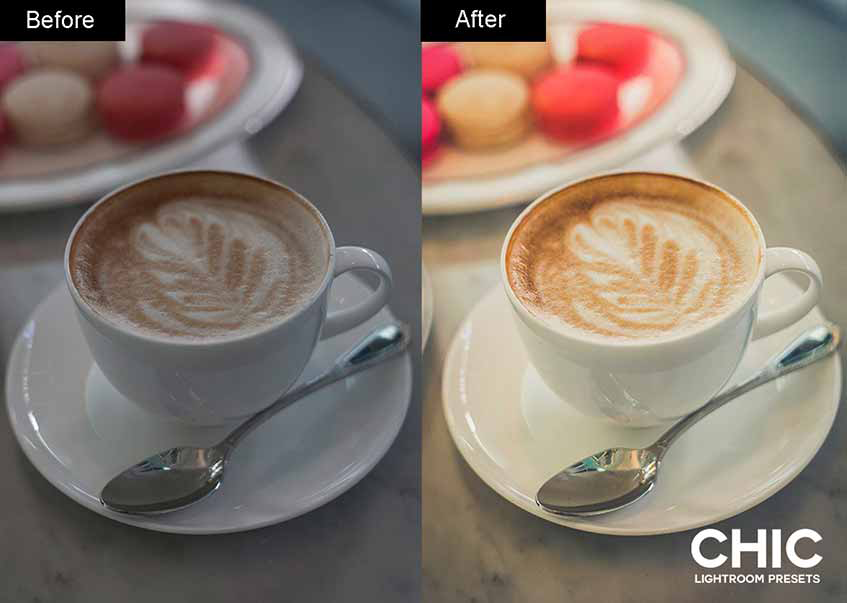 You can turn your boring, colorless photos to lovely photos with this free preset. It adds some warmth, sharpness and saturation to your boring photos.
Cold Fact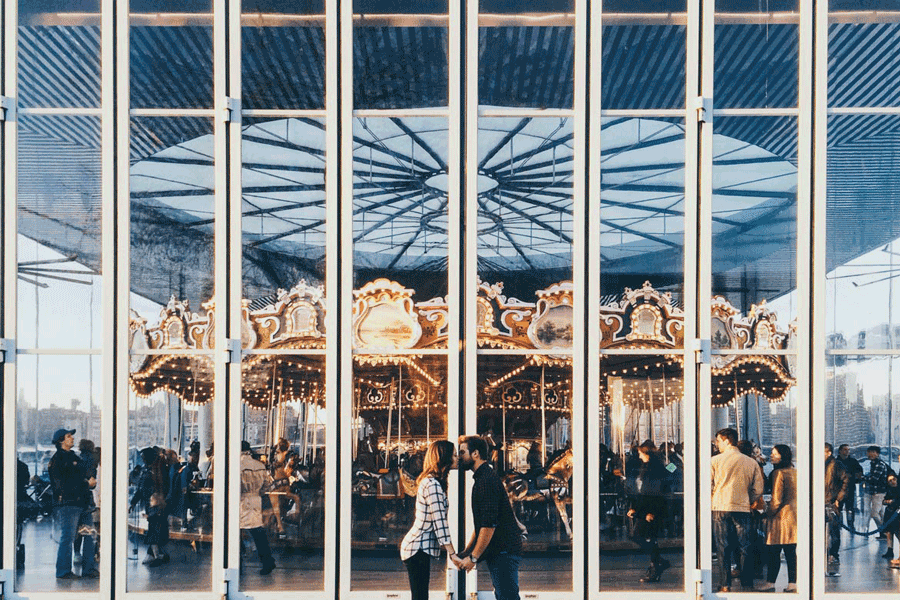 This preset is best suited for editing big landscape photos where you can add a lot of clarity and subtle HDR effect with a lot of contrast.
Blondies And Brunettes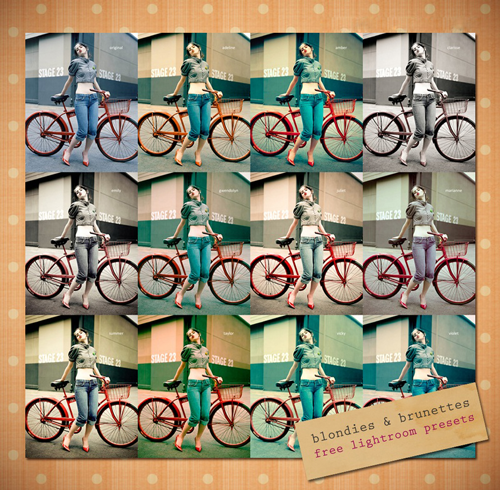 This preset has a collection of many vintage effects that can turn your photos to very chic looking and vintage ones. This filter is perfect for people who loving giving some old look to their photos by adding colors.
Dark Contrast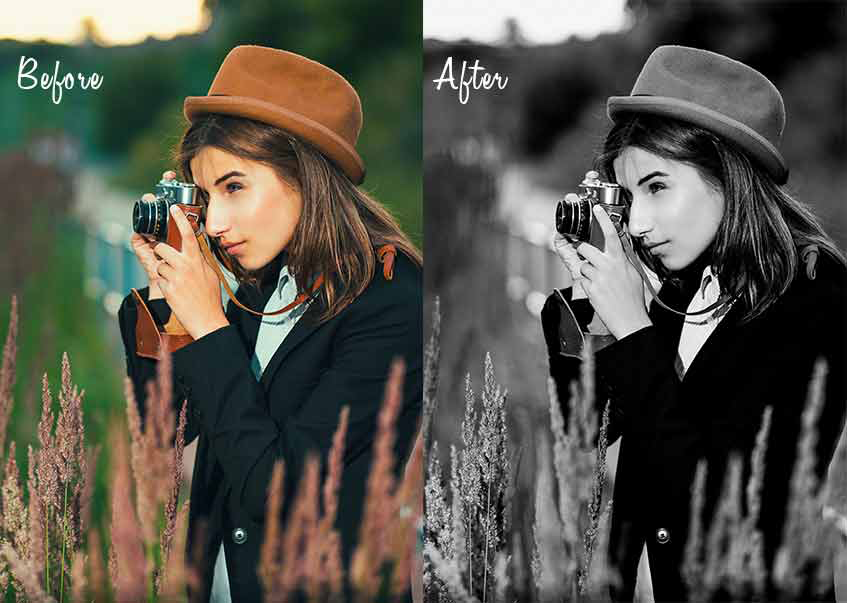 If you want something tat will make your photos look very dark and black and white then this is the perfect preset for you. You can add a lot of contrast and turn your photo black and white which looks very amazing.
B&W Berkeley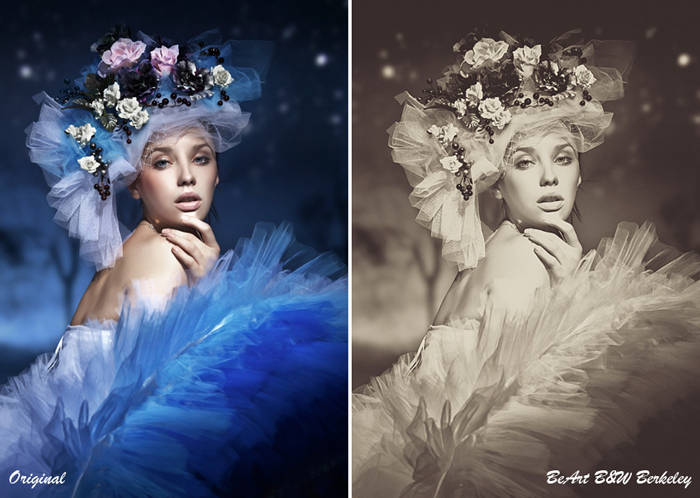 This is a gorgeous Lightroom free preset by BeArt. You can turn your colorful photos into mild black and white photos with a bit of sepia tone.
Intense Warm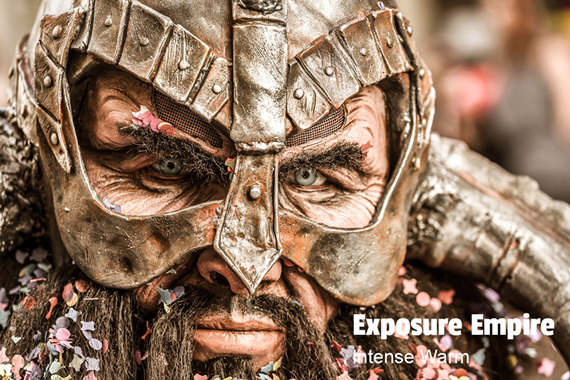 If you want to add intensity and warmth to your photos then you're at the right place. This preset will give your photos an intense look.