How Do I Insert a Google Doc into WordPress?
Many content teams work collaboratively on their articles and blog updates using the suite of tools available through Google Docs. But how can this work be easily inserted from Google Docs to WordPress?
Everyone running a WordPress site has run into the difficulty of their formats not being appropriately copied when moving work from Google to the WordPress editor. Is this the only way to move your work over, or are there more efficient ways to work? It's time to learn the right way to upload your content with ease.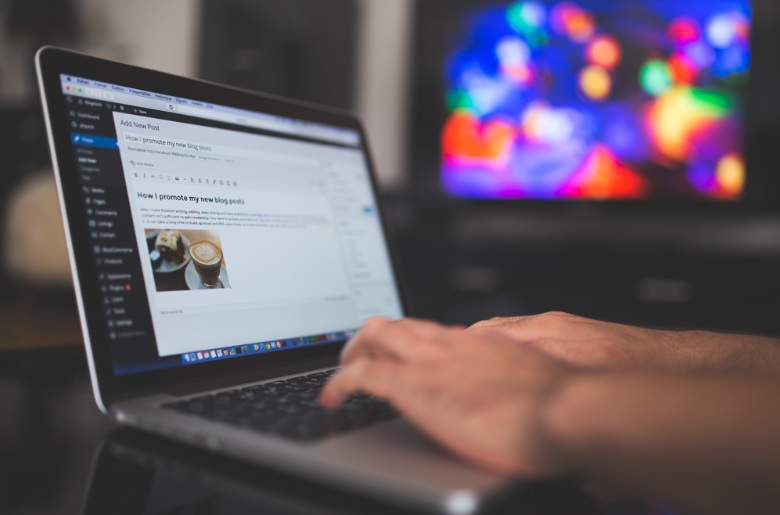 Three Methods of Inserting Google Doc Into WordPress
With the three methods discussed below, you can find which tactic suits your site and team workflow the best.
Method 1: Copy and Paste The Right Way
If you are having trouble retaining the formatting from Google Docs to WordPress when moving content, you may need to adjust how you copy and paste things. The text that you copy and paste actually has hidden style HTML, and that coding can cause issues when inserted into WordPress.
One common problem is extra line breaks, but there are two quick solutions that you can try:
Use the Updated Editor
Those who have been using WordPress for a long time may still be using their Classic Editor. After all, that's what they're used to!
If you are one of these people, it might be time to try out the Gutenberg editor. This editor has solved many of the issues that occur when copying text from a Google Doc into a WordPress draft post.
HTML coding tags aren't added at whim, and the sections are appropriately spaced into blocks by their headers. All-in-all, it is relatively easy to copy and paste from a Google Document with this editor.
Try To Double-Paste
When it comes to WordPress, Google Docs formatting can be a real headache. Those sticking with the standard WordPress editor can try another workaround. Here's what to do:
Copy the content from your Google Doc.
Paste the content into a WordPress post.
Copy the text from the WordPress post.
Create a temporary WordPress post.
Paste the text from the old WordPress post into the temporary WordPress post to remove extra lines.
Copy the text from the temporary WordPress post and paste it into the original WordPress post.
Then, click "Clear Formatting" to remove any unwanted HTML.
This method is a useful workaround, but it is not perfect. In particular, you will want to ensure that any text formatting such as bold or italics are still present before posting your content.
Method 2: Use Wordable
While the manual methods listed above can work, they can also be very tedious. This is especially true if you are constantly moving content from Google Docs to WordPress.
Wordable is a premium service that makes it possible to directly and instantly import content from your Google Docs account to your WordPress site. Everything from your heads to your formatted text and your images will be brought over in the import.
Tools like Wordable make it simple and direct to improve your content management routine. This is all that you need to do:
Link your Google Docs account to your Wordable account.
In your settings, connect your WordPress and Wordable accounts.
On the Wordable dashboard, find the Google Doc that you want to send to WordPress.
Click "Export" and confirm the options before starting the export.
Once the export is complete, you can view the draft on your WordPress dashboard and then publish the post.
This tool is great for content managers, writers, bloggers, and small businesses. If you are someone working with a team on Google Docs or want to move your work easily, this premium service might be a great choice.
Method 3: Use an Extension or Other Plugins
While Wordable is one of the simplest solutions, it is not the only solution. Site owners may want to start with a free tool to determine what type of import process they are looking for before investing in a paid solution.
Tools such as the Mammoth .docx Converter plugin or the Jetpack Plugin are free options that you can use to import Google Docs. While neither of these options allows you to import Google Docs as seamlessly as in Wordable, you can load content without formatting issues in just a few extra steps.
It's Time To Upload With Ease
Inserting a Google Doc into WordPress doesn't have to be a difficult endeavor; you now have the tools to complete this switch easier than ever before. From using intuitive tools like Wordable to uploading with the help of free extensions, you have what you need to make uploading simple.
By streamlining how you get your work from Google Docs to your WordPress, you'll save time, money, and headaches. So, what are you waiting for?