Mobile Applications – the Need for Modernity
Apple Corporation regularly pleases its multimillion-dollar army of fans with the latest technological innovations, and mobile devices from the apple-based manufacturer are being successfully implemented around the world. One of the main features of Apple devices is its operating system – iOS, and there are adaptations of it for different categories of goods.
Due to the iPhone and other devices? popularity, the demand for iOS applications has grown. But what is the peculiarity of the mechanism for creating such applications, what are the limitations and pitfalls?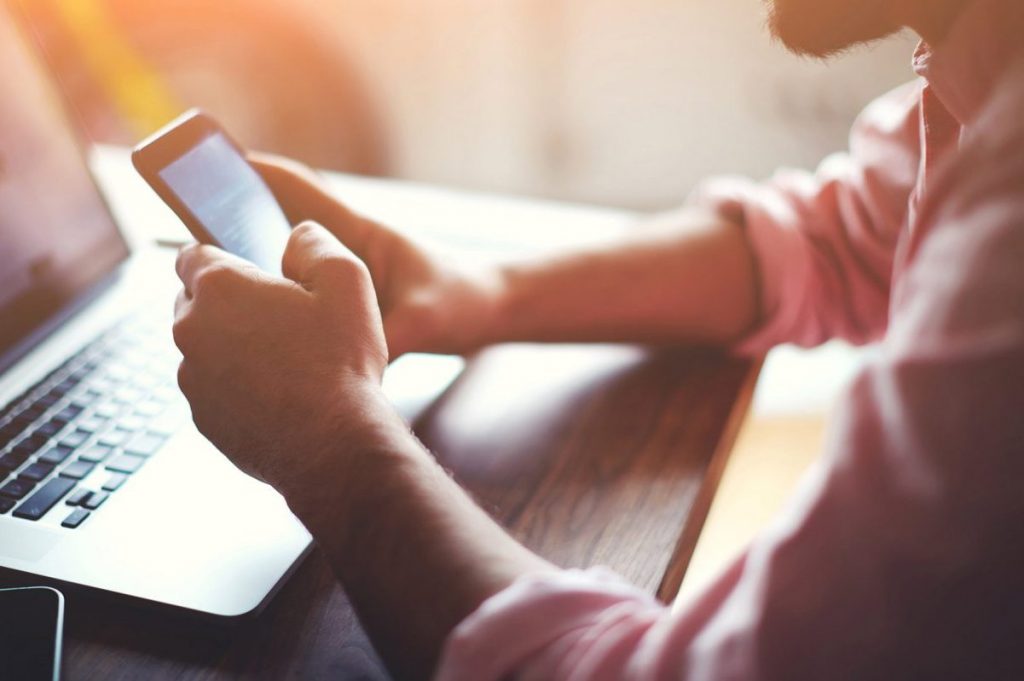 Which Programs Are The Most Popular
The total income from iOS app development services is twice the profit from Android development. The US NBER studied the income level of smartphone owners and found that 69% of iPhone users have above average income. In the coming years, the company will certainly not lose its position in the market: comparing the past two years, Apple's revenue share has grown from 11.7 to 12%. IOS leads in regions with a high standard of living and a well-developed economic sector, for example, in the USA and Europe. Android products are more popular in China and developing countries.
IOS apps are easier and faster to create than Android ones. It has been proven that owners of iOS devices spend more on smartphone maintenance than Android owners. The ecosystem of Apple is addictive to users. It is more likely that the Android user will switch to the iPhone, rather than vice versa. It is easy to notice that development on iOS involves work for a more solvent and loyal audience.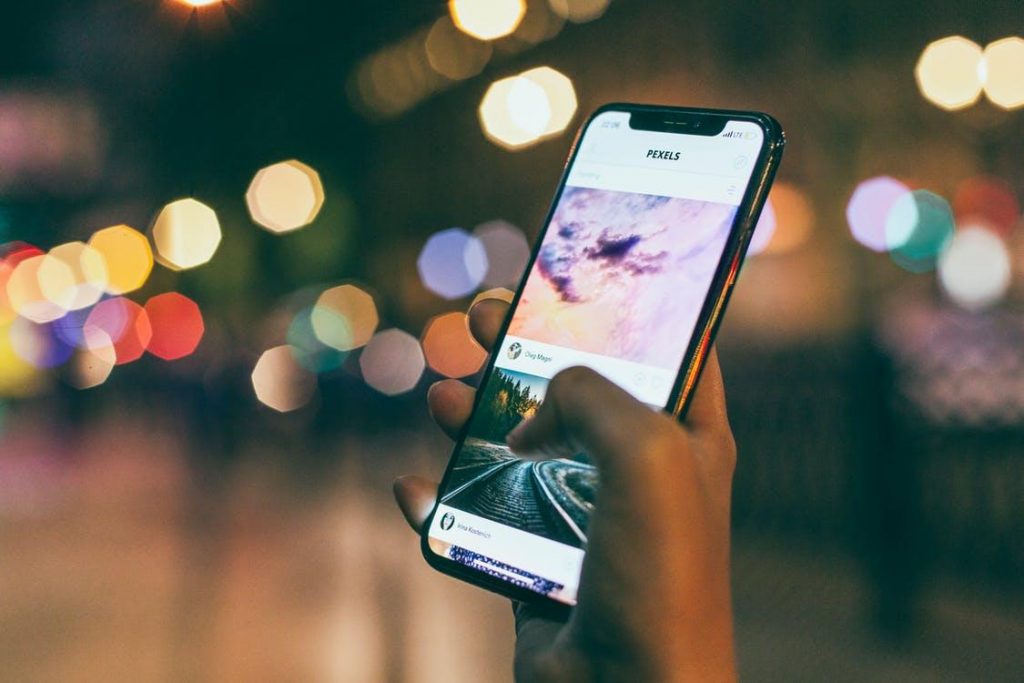 iOS Mobile App Development: What to Consider?
More and more users are switching exclusively to mobile devices, therefore, every progressive company includes sites mobile versions and mobile applications development in the plan for strategic development and strengthening communication channels with customers.
Fast navigation is certainly an important factor in building a search application. The user will search for a house, street or even a restaurant in a hurry or even on the go. When creating applications for iOS, you need to consider that address dialing will be done with one hand.
Online shopping and business applications are better oriented to the aesthetics of perception. A quality picture is visually more pleasing to people.
Mobile applications for iOS from coffee houses use another approach ? a quick order service. Easy menu navigation, a cooking timer, and payment through applications allow you calculating your time on the way to work.
One of the most important stages in the development of any application is the creation of graphic elements and the interface of the project being developed. The design of mobile applications is a key link because of which users decide whether to continue working with this application or simply delete it. The target audience must be taken into account, as well as prototypes of the simplest navigation and intuitive interface to be created.