Top 4 Factors That Make a Website Look Bad
Having a great website is very important for your business. You might say, you are doing well by using traditional marketing strategy. And your sales number is satisfactory. But still, you should embrace modern technology and gain exposure in the online market place. The first step in gaining online exposure depends on your business website. And if your business websites look bad, chances are high you will lose potential clients online.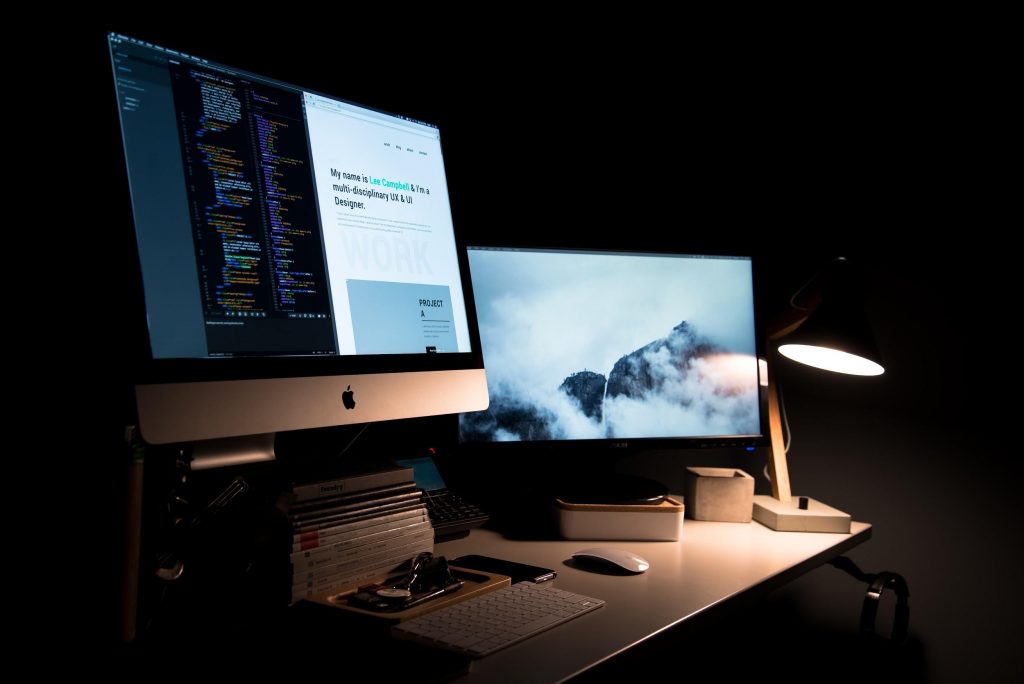 Let?s find out the top 4 factors that make a website look bad.
Irrelevant contents
This is often ignored by professional web designers. Adding irrelevant content to your website makes it look like a scam to your potential clients. You might have a stronghold in the local market but still, you need to think about the trust issues prevailing in the online market place. Your website should represent your business in a very transparent way. Let?s give you an example of why irrelevant content hampers your website reputations and make it looks bad. Assume you are selling cars online. So, if you load images of airplanes, ships, etc., this doesn?t make any sense. Visual representation should be done in coherence to your business. Unless you do so, you are not going to get any positive results from your website.
Designs of the logo
The logo plays a vital role in your website design. The majority of the small business owners use the low-quality logo. On the contrary, successful business owners always rely on Tailor Brands unique logo. Though creating tailor brands logo might be a little bit expensive but it?s a one-time investment. No one wants to present their business ideas in a bad way. And if the logo is bad, people will start questioning your service. And when you use such a low-quality logo on your website, everything gets shattered. The developers might create a stunning theme still it will not work with such a low standard logo. Focus on hiring a professional logo designer who can create the perfect logo based on your requirements.
Having unnecessary features
The website development cost has indeed reduced to a great extent over the past years. But this doesn?t mean you will add tons of unnecessary features to your website. Many large organizations often use websites less than 5 pages. They are only offering vital information to their clients so that they don?t have to waste any time. You need to present relevant information about your business in a precise way. Keep things simple and try to create user friendly navigation system. Stop trying to make things overly complicated thinking that it will look better. Focus on simple design and let the developers know about your key requirements. If possible, research your top competitors and you will get a clear idea of why adding unnecessary features makes your website look bad.
Typography
This is a very crucial thing when it comes to the look of the website. The website typography must match the brand identity or else, the potential clients will lose interest in your website. Let?s say your company deals with heavy construction. So, if you use handwriting typography, it doesn?t make any sense. Handhandwriting typography is most designed for the arts and entertainment-related websites. Let the developers know about business so that he doesn?t make such great mistakes. Everything might look perfect on your website still the typography issue kill the core design concept.
Conclusion
There are many things which can make your website look bad. But we have highlighted the top four reasons for which you are not getting any appreciation for your website. Take care of these issues and your website will look much better in every possible way.