What To Look For When Hiring A B2B Web Design Agency
Perhaps, you're looking for business opportunities to boost your finances, and maybe you're considering starting a B2B company. This can be a venture worth considering since this business model allows you to offer products or services to other companies, organizations, and institutions in bulk, thus making huge sales. However, to achieve success, you must ensure you're connecting with many businesses.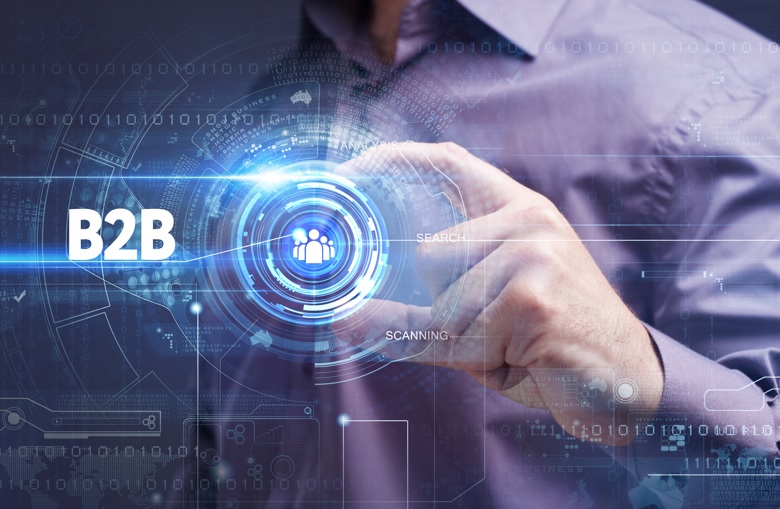 One of the best ways to promote your B2B company and boost its visibility is by creating a professional website. Essentially, it's an online business platform with many pages sharing a single domain name. It can significantly enhance the awareness of your brand to connect with businesses and reach more clients worldwide.
Creating Your B2B Company's Website
Designing and developing a B2B website isn't always easy and simple as you think. For one, it can take a lot of your time and resources. And at the same time, you can also make some web development mistakes, like failure to integrate the right feature, which could harm your business in the long run.
And for that reason, you may need to hire a B2B web design agency. Such a company will take full responsibility for building and maintaining your website to allow you time to concentrate on other essential aspects of your business.
So, if you're planning on working with a B2B web design agency in the near future, here are essential things to look for when hiring website design experts.
1. Working License 
Any business must have a working license before running its operations and opening its doors to clients. This is also true when it comes to B2B web design agencies.
That's to say that any genuine website development company must have an operating license. Therefore, before hiring any B2B web design agency, confirm first whether they've got a working license and if they're legally allowed to conduct business operations.
Generally, the government requires any company to meet some set industry quality standards during registration. Besides, the government agencies will continue to monitor such firms to ensure they maintain quality standards. So, working with a licensed web design service provider can guarantee you better and more regulated services.
2. Level Of Experience
Another critical factor to put in your mind when hiring a B2B web design agency is the level of experience. This can be determined by how long the selected firm has been in the industry. An agency with many years might be the best to work with in terms of experience and exposure.
In addition, it'd also be good to find a company that has developed websites for several businesses in different sectors. This means that their experience is diverse. And chances are, they're more or less familiar with how these industries work and their various needs.
So, for your business to stand out in the sea, find an agency experienced in designing websites in different sectors. They're likely to produce a unique website for your B2B company due to their wide exposure in the field.
3. Fees Charged Versus Quality Of Services
The professional and service fees are also vital factors to keep in mind when hiring a B2B web design agency. This is important because various firms have different price tags for their services. For instance, some agencies may charge higher rates, while others could offer you a reasonable rate. Considering the agency's fees can help you make a more informed decision to maximize your budget.
However, it'd be worth noting, too, not to compromise the value of service you'll get with the professional service fee. In some cases, some web development companies offering low charges may lack highly experienced workers and modern tools to perform the job. And as such, this can hurt your company in the long run. On the other hand, the pricier agency may offer you better services to help you achieve better results.
With all that said, find a B2B web design agency that can provide you with optimum services at a reasonable price.
4. Ease Of Communication
Communication is essential in any business relationship. For that reason, you may want to select a partner you can communicate with with ease and convenience. Most web design firms work remotely, and they'll barely come into your business premises. And that's where better communication comes in.
For instance, you may want to get updates about your business website development progress from time to time. Therefore, you need an agency with which you can keep in touch and communicate 24/7.
In addition, the B2B web design agency you select must also have modern communication tools that support live chats. Examples of these tools include chatbots, social media software, etc. This allows you to communicate with your business partner in real-time.
Takeaway
Having a website is one of the ways to go if you want to boost the growth of your B2B company. It enables you to reach clients worldwide. And aside from that, you can also serve your customers 24/7 to increase your sales with a website.
That said, if you're looking to hire the best web design agency for your B2B company, considering the tips explained in this article can be a good start.