5 Tips for Accelerating Conversions on Your Website
The most successful online retailers in the world such as Alibaba and Amazon rake in billions of dollars in sales each year. It seems like a lucrative business but it?s only when you get down to building an ecommerce website that you start to appreciate the difficulty. You can create an online store that appears to have the right functionality and look, go ahead to promote it on numerous channels and even attract tons of visitors daily.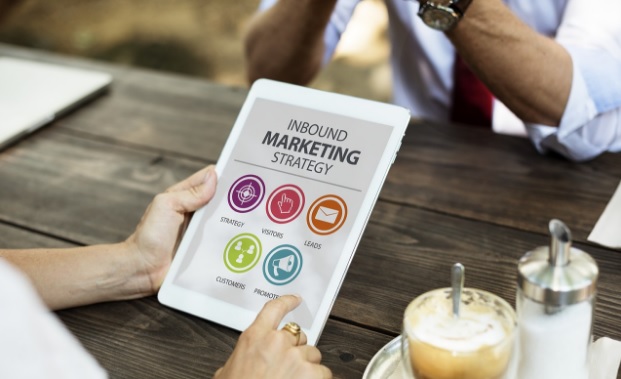 However, drawing crowds to your site is one thing; getting them to actually buy your products is entirely another. In this regard, the following are some practical tips to help you get your conversions up and thus grow your top-line.
Build Trust
The people who visit your site are not all at the same stage of the buying cycle. While some will be on the verge of making a purchase, the majority will be in the preliminary stages. To move this majority further along the sales funnel, it?s crucial that you establish trust. Even if it is in small measures, the key is to ensure visitors move toward the final stages.
You could start by asking them for their email address. This is a crucial psychological barrier you?ll have overcome. Getting them to provide their contact information implies they?ve already trusted you with some of their data. You can subsequently use an email campaign to gradually persuade them to buy.
Use High Quality Images
In brick-and-mortar stores, customers can physically touch, feel and fit the product before they make the decision to buy. Online stores have no such luxury. Instead, people will rely on the images of the product. Therefore, take photos of each product from multiple angles. Ikea?s website is an excellent example of this concept.
Make sure the photos are crisp, clear and of high quality. They shouldn?t be too large as to slow down page loading on poor internet connections. Each image should have an articulate description.
Minimize Risk
Buyers don?t have the ability to fit or physically examine a product in an online store before they buy. That means they?ll know that the product isn?t the right size, is of lower quality or has been damaged only when the item is delivered to them. This has always been one of the main hurdles to ecommerce.
To address these fears, minimize the risk of disappointment. For example, allow buyers to return items free of charge if they aren?t satisfied. Offer product guarantees and free shipping. Customers will feel more comfortable buying knowing that there?s always a recourse.
Add Social Proof
You?ve probably heard about the bandwagon effect. While we may imagine that a product?s success is wholly down to its inherent strengths, the opinions of other buyers are a defining factor. Your customers will be keen on knowing what people have to say about the product and are more likely to buy if majority of sentiment is overwhelmingly positive. Social proof is standard functionality when you get a website designed by Lead to Conversion.
Adding social proof boosts conversions (of course assuming the social proof is mostly positive). It?s an especially powerful incentive for visitors who are still seated on the fence. Examples of social proof include user reviews, testimonials, case studies, star ratings, media coverage, celebrity endorsements, media coverage, awards won, number of users and social media shares.
Simplify the Checkout Process
Of all the things smaller online retailers can learn from Amazon, the easy checkout process is perhaps the most important. Your website may not be anywhere near Amazon?s scale but you can adopt many of the checkout techniques to grow your sales.
For instance, people often ditch the checkout process when they run into shipping costs, mandatory account creation, security concerns and just a tedious process overall. Of course, the checkout process has certain mandatory steps but the idea is to reduce cart abandonment by making the process quick and easy.
Apply these tips and you can expect a significant change for the better in your conversion rate.