3 Important Tools That Will Shape the Education Sector
While there have been advancements in the fight against the COVID-19 pandemic, schools remain closed as students undergo distance learning. Despite the challenges of the new normal, technology has made learning continuity possible. Sure enough, the tools educators are using right now have existed long before the pandemic. The current situation will only put a spotlight on these tools as they continue to shape the education sector in the years to come.  What are these tools?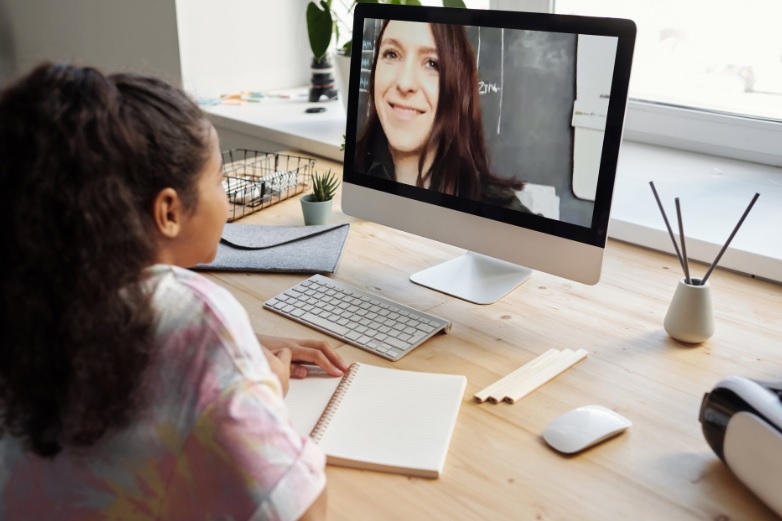 Here's a list of the five most crucial ones:
1. Learning management systems
Perhaps the most important innovations in distance learning and training are learning management systems such as Google Classroom. These tools enable teachers and students to engage in asynchronous activities. Assignments, activities as well as learning resources across different types of media can be shared and accessed through these platforms. This allows for the creation of "paperless" classrooms which are slowly becoming a norm.
Sure enough, existing learning management systems have pushed educational institutions and even tutorial and training centers into developing their own mobile and web applications. It's only a matter of developing tools that are responsive, intuitive, and secure. This will push educational sectors across the globe towards further digitization.
These developments will also enrich investments in the educational IT sector. Startups will definitely see this as an opportunity to develop tools that are responsive to the need to make education manageable without compromising effectiveness.
2. Communications software
Software such as Skype and Zoom were primarily used in the world of business. With the onset of the COVID-19 pandemic, these tools have seen a large spike in usage across different sectors. Sure enough, educational institutions are doubling down on communications software for distance learning.
While there may have been difficulties in adjusting to virtual classes, there is still enough space to leverage video conferencing in a way that helps teachers design creative and engaging lessons. With that being said, we may well see a future where video conferencing is integrated in school curricula.
3. Self-directed learning platforms
The pandemic has not only disrupted entire education systems but it also exposed interesting areas worth exploring that will shape how students learn. For one, the availability of self-directed learning materials has been the subject of numerous studies hinting on the effectiveness of independent educational programs. Keeping in mind the effects of the pandemic on the mental health of students, educational institutions are looking at the possibility of making lessons flexible. This would involve using materials such as interactive videos and games and making printable templates available for download.
Using self-directed platforms can also allow students to complete certain tasks and accomplish specific learning targets at their own pace. Will we see a truly student-centered education in the coming years? With the availability of self-directed learning platforms, this possibility is not far from reality. The COVID-19 pandemic may have closed down schools, but it only amplified the importance of technology in the world of teaching. Schools will never be the same once the dust settles.