Mobile App Development for the Restaurants
Applications for restaurants
A restaurant app is a dedicated, in-house app, which gives customers the ability to learn more about a restaurant, create an account, order and pay for food, and receive rewards for their loyalty. It enables companies to meet the demand of their customers in comfort. Nobody likes having to queue for food, waiting for the order or attention from the waiter/waitress. An in-house app takes away the hassle of ordering in person and puts the entire process into the customer's hands.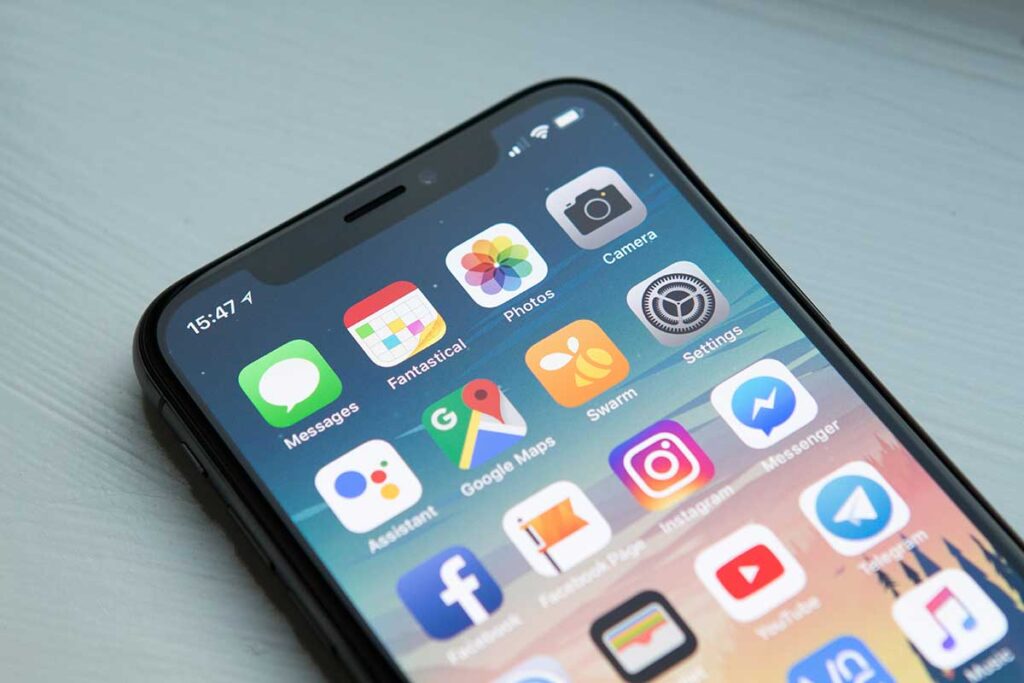 However, app development is not only good branding for restaurant. It is also a great tool for communication between company and customer and much more enjoyable for both. Apps extend an expanse to portable and mobile gadgets' ability to provide seamless expansion of the scope with which restaurants can cater to consumers online.
Why do restaurants feel the need in mobile apps?
Let's talk about the reasons restaurants turn to app development:
Satisfied customers. With a mobile app, the ordering process is way easier. Customers can choose and pay for their meal ahead of time and pick it up without waiting at the restaurant. As a result, shorter lines, faster service, and improved efficiency.
Higher spend. Apps involve special loyalty programs for customers. They can get a discount on their food, or perhaps a free item, after spending a certain amount of money. It makes a customer feel appreciated for returning to a restaurant. They will prioritize that restaurant above its competitors, which leads to higher spent.
Popularity. Recent novelty in catering apps development allows customers to share their experience with restaurant via social media. It optimizes customer engagement and attracts new ones.
Benefits of having mobile application comparing to website
Establishing a mobile presence is a must for every business nowadays. But in which case is it better to create an application than a website?
User experience features. The mobile app offers an interactive interface, while a website has a static and navigational one. It provides a better experience to customers.
Demand of time. Nowadays, more than 80% of customers prefer apps over company websites. They tend to spend more time on their smartphones.
Accessibility. A mobile app provides access to various phone features such as phone contacts, location services, camera which a website cannot offer.
Speed. Mobile apps work faster.
Things you should consider before developing catering apps
There some significте cons of app developing you should take into account:
Cost. Creating an app will cost more than a website.
Compatibility. You should consider the type of mobile app you want to create. Because different types of apps perform differently for various platforms. Whether this is an iOS or Android restaurant application.
Upgrading. Users have to accept and download apps' updates, while the website is supported by the company.
Importance of restaurant app design
The most important thing in a restaurant app is the appearance. Interface of the restaurant application should be attractive and comfortable in use. Moreover, it should have a unique identity, which reflects the company's branding message and helps to establish emotional connection with customers. Custom-made illustrations, animations and so on increase user engagement and distinguish a restaurant from the competition.