Six Brilliant Ways to Boost Traffic To Your WordPress Site
As a marketer, it?s natural to continually look for ways to increase traffic to your WordPress site. It doesn?t matter if you?ve managed to start a blog, you need to ensure you attract enough people to it, too. It?s simple: the more traffic you manage to attract, the more sales you?ll be able to make.
However, the process of increasing traffic is by no means an easy feat. While your audience is vast, the ability to target them and attracting them to your site is another story altogether.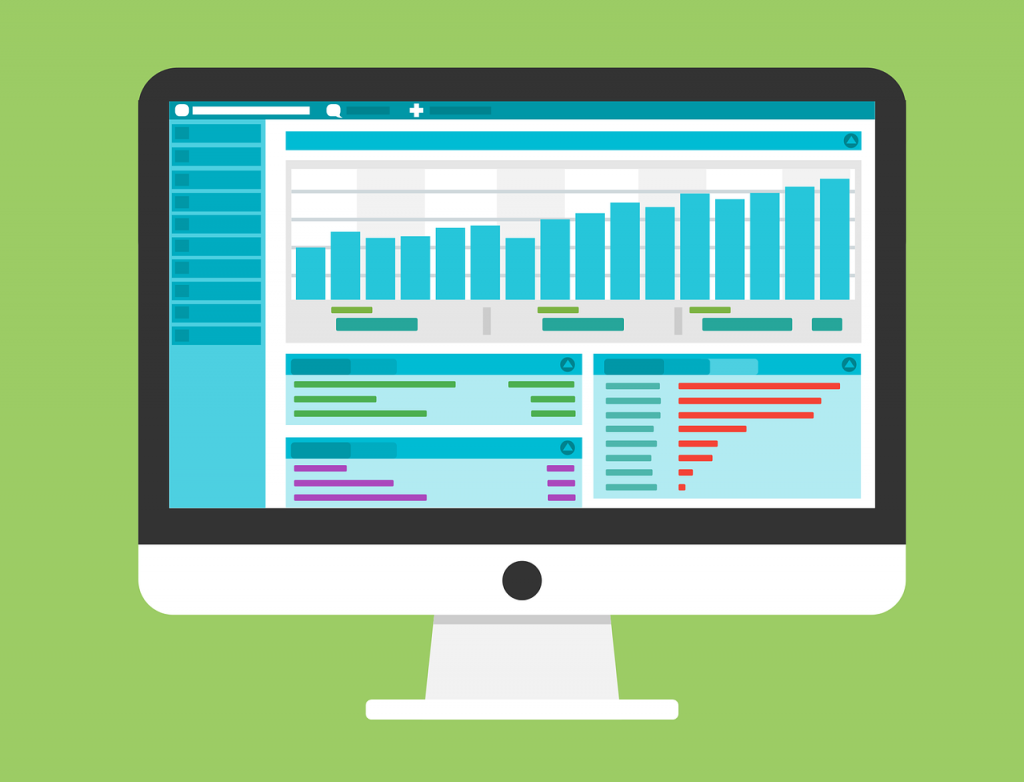 It takes a lot of trial and error to discover a winning formula finally and, luckily for you, some of those are discussed in this post. So, here?s how you can increase traffic to your WordPress site:
Use Search Engine Optimization (SEO)
Most bloggers realize the importance of a website?s ranking and know that search using SEO to boost traffic is vital for your website. However, what they don?t know is how exactly a post appears on the Search Engine Results Pages (SERPs) and how that plays a role in the traffic your website generates.
Keeping this in mind, there are two main things you need to focus on:
The title of your post should use words and phrases that people usually use to search for information related to your post on Google.
The meta description for your posts should be concise and give readers a clear idea and what they can expect from your post.
There are many plugins available that help you customize and, hence, optimize the title and description of your post. With the incorporation of keywords, Google will easily be able to pick up your post and have it appear on its SERP, thus increasing traffic to your WordPress site.
Incorporate Breadcrumbs
Breadcrumbs make navigation on your site much more accessible and, hence, increase its usability. They let your users know where they are on your website, helps them understand its structure, and allows them to navigate your website easily.
Apart from these benefits, though, breadcrumbs also play a role in determining where your website ranks in the SERPs. In fact, breadcrumbs included in your WordPress site also appear on the search engines and lets users know what page they?re on before they even click on your website, which is a good thing.
Enabling breadcrumbs on your website is an easy process and can be done through the various plugins available on WordPress.
Use Split Testing For Your Headlines
If you?ve been a blogger for a while now, you must know to realize how crucial headlines are. In fact, a headline actually has the potential to make or break your post, regardless of well written it is.
Keeping that in mind, one of the best ways to increase traffic to your website is by split testing your headlines. You can easily do this through various WordPress plugins for split tests available. These plugins allow you to create multiple headlines for your posts or pages and randomly presents these options to website visitors, measuring the click-through rate in the process.
After a few clicks, you?ll be able to determine which headline has worked best in attracting visitors and, thus, end your split test. Split testing provides immediate benefits and helps you evaluate trends to ensure you?re creating better headlines for your blog posts in the future.
Add Interlinked Pages To Your Posts
There are very few factors that play a role in boosting the engagement on your blog than the way interlinking does. Many visitors can sometimes find your site difficult to navigate and will find it easier to explore if you encourage them to explore it by including links to other related content within your blog post.
Hence, it?s highly recommended to interlink to other blog posts as much as possible. While WordPress? default search functionality may make this difficult, sometimes, you can use plugins that allow you to use keywords and help you link to other posts and pages on your website.
Incorporate Related Posts
It?s entirely possible you?re already aware of the concept of related posts at the bottom of blog posts. Including associated posts at the bottom of every article boosts engagement by giving readers a chance to explore your website further and read more content. However, you might be confused about how this increases overall site traffic.
Well, a related posts plugin lets you determine how you want these related posts to be generated, either through tags, authors, recent posts, or categories. Additionally, you can also determine what information appears in related posts, including thumbnail, excerpt, or title.
Use Other Avenues
Social media, in this day and age, is a force to reckon with. The possibilities it has provided in terms of the way it can boost your business are endless. You have the chance to build a following and increase traffic by resharing archived posts on your social media profiles on Facebook, Twitter, Instagram, and LinkedIn.
There are quite a few plugins available that allow you to revive old posts once you?ve linked your social media accounts to plugins. The archived posts are usually filtered through your set criteria, such as the post type or how many times the post should be shared.
Additionally, you can also find out prospects? email addresses and share old content with subscribers through email marketing, which is always an effective way to boost traffic.
This way, you can ensure your old content can be revitalized, and new followers have the chance to discover and engage with it. Lastly, they may even share these posts and hence, expand your reach to even more followers.
The six ways listed above are excellent strategies to boost traffic to your WordPress website simply because they?re actionable and deliver results in a short time. At the end of the day, everyone is looking for tips that yield high and noticeable benefits.
Do you have any questions or any other suggestions on how to boost traffic to your WordPress site? Sound off in the comments below!